How's Your Sex Life?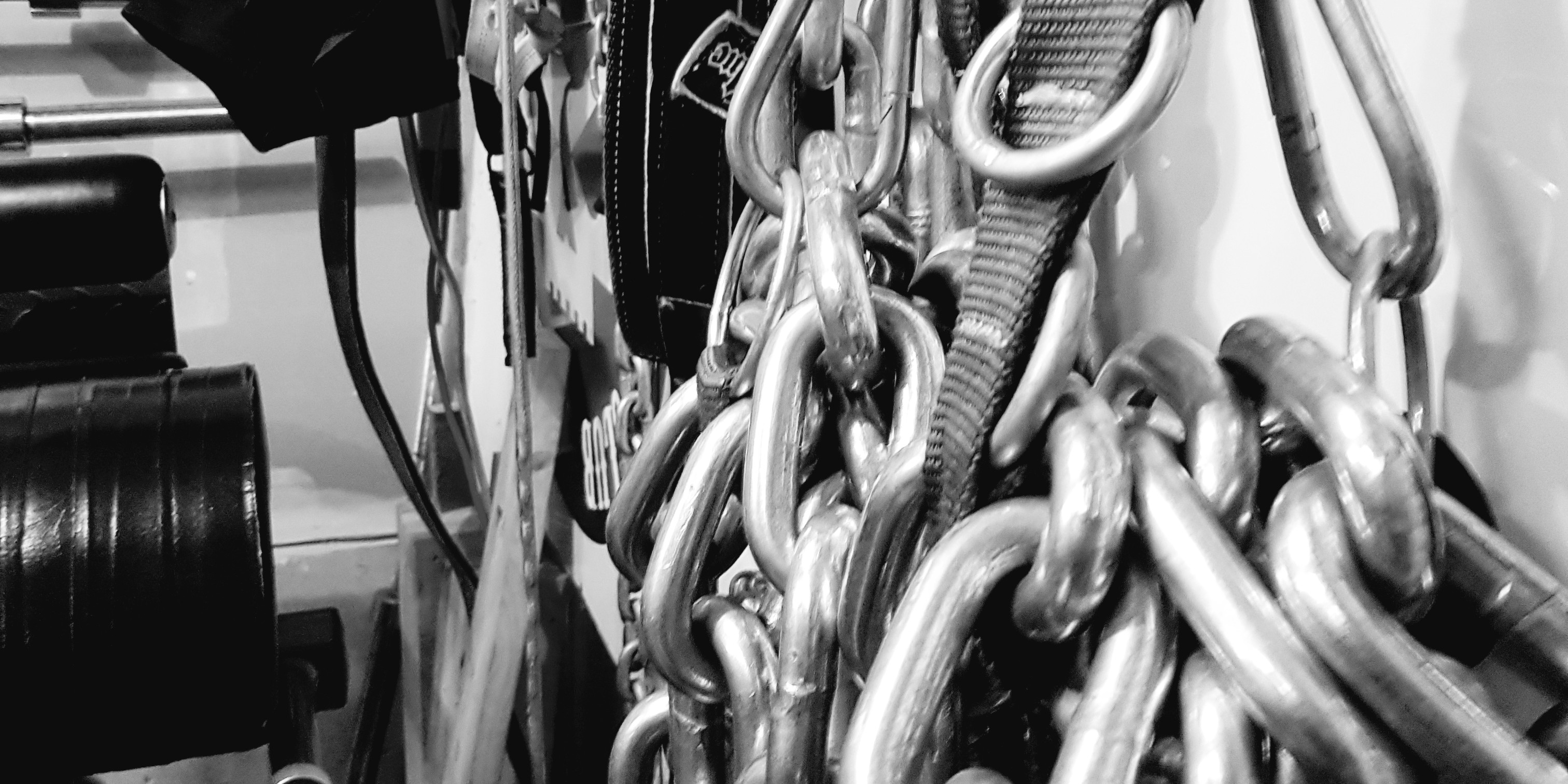 Did I say "Sex Life"? I meant how is your training cycle?  I suppose they are both similar in that there are a lot of ups and downs to be had in both.  No pun intended.
As I start my off season training the first thing I have to do as a lifter with big goals is identify my weaknesses. Now that I have your attention maybe you could help me with that?
Here is my all time squat PR of 460 lbs from last weekend.  Where do you think I could improve? What is my weakest link here? I most certain left some on the platform here. I can feel 500 in the near future.
What about my bench press? I know I can get a lot stronger here and have some great ideas about how I can take this 260 lbs to 300 +
Now my deadlift, let's talk about it for a minute. Last year at the World's I got relighted for this weight. When I look back the Judges were right, my form sucked and I ramped it. Since then I identified a lot of weakness and tweaked my technique.  This is by far the cleaned best 445 pull I have ever had and to date a record in Raw competition.  I pulled 451 in a suit at the Arnold's.  Where do you think I need to improve on my deadlifts to get to 500?
So together with my Hubby/Coach Ken and training partner Jamie we are putting together a program that will target my weakest links in my off season. I have 8 weeks to crank the shit out of my training.
Here is a quick preview of some of my intentions but you will have to follow my blogs for my training sessions.
MORE BACK
REVERSE HYPERS, GOOD MORNINGS, RH BACK HOLDS
MORE TRICEPS & LATS
TRICEP DUMBELL ROLL BACKS, TATE PRESSES, LAT PULL DOWNS, BAND WORK, PIN PRESSES
MORE LEGS
RH LEG RAISES, BELT SQUATS, TRAP BAR DEADLIFTS, STRAIGHT LEGGED DEADLIFTS, BLOCK PULLS ETC.
CORE WORK
PLANKS, KETTLEBELLS, HALF GET UPS, DUMBELL STATIC HOLDS, BAND WORK ETC
MORE BANDS AND CHAINS FOR SURE!
Identifying your own weaknesses will help you improve your lifts. Get started sooner than later, we are not getting any younger here.
A huge thanks to Ken and Jamie for continually pushing me past my comfort zone.  I would not be the lifter I am today without them.
#buidingbiggerliftsonerepatatime
#teamoutlaw #teamelitefts
Loading Comments...