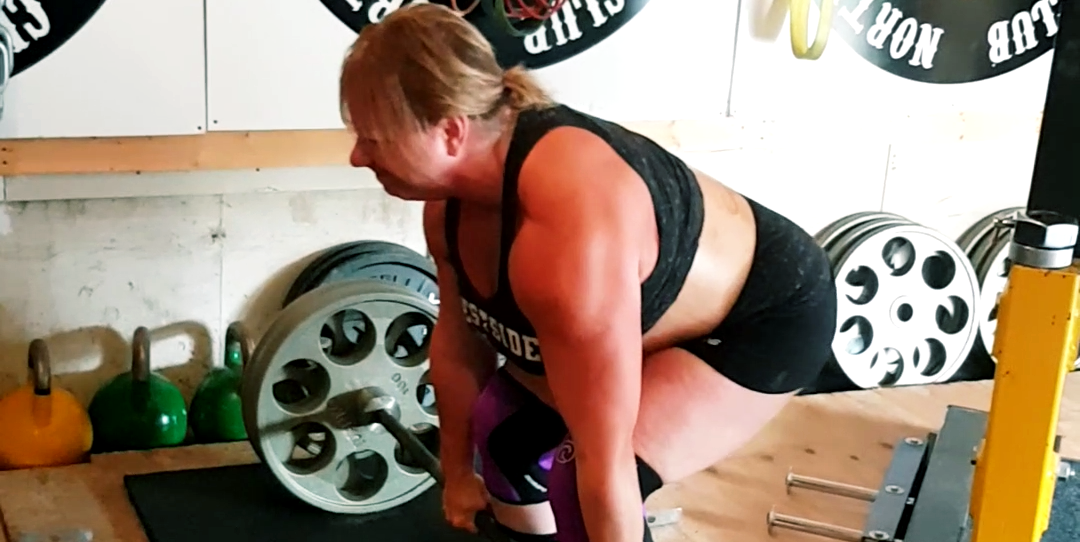 Tapping out tonight as the hot humid weather got to me. I honestly felt sick from being so hot during my training session. Deadlifts felt heavy, sweat was coming out of pores I never knew even existed. I still moved a shit ton of weight but could not complete all my accessories.
WARMUP 
KETTLBELL SWINGS
LAT PULL DOWNS
BANDED TRICEPS
DEADLIFTS
256 LBS X 2
306 LBS X 1/1
396 LBS X 1/1
346 LBS X 3
PARTIAL DEADLIFTS 
256 LBS JUST BELOW KNEE 3 SEC HOLD X 3 AND ON THIRD COMPLETE PULL X 3 ROUNDS
256 LBS 2 INCHES OFF GROUND HOLD INTO FULL PULL X 3  (Working on sticking points)
SAFETY SQUAT BAR GOODMORNINGS
116 LBS X 8
65 LBS X 10/10/10/10
So much more I wanted to do but I trust myself and know my body. 10 weeks out until the RPS meet, lots of time left.
#teamoutlaw #teamelitefts #waytohot