Austin Simply Fit Pushes Expansion, Multiplies Clientele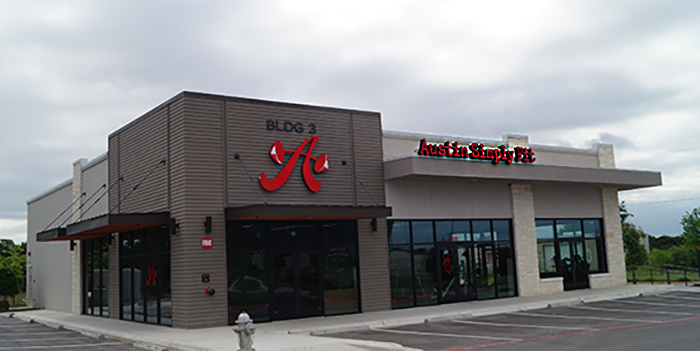 Few gyms ever reach the expansion stage of business. Operating a successful training facility isn't as easy as your local gym rat believes it is; there are requirements much deeper than the ability to yell "push harder" and write a great eight week program for bigger arms.
Maybe it's about developing a deeper connection with clients. Maybe it's about having physiological and performance knowledge in order to develop better programming. Whatever the key factor is, a lot of facilities look for it, and a lot of facilities never find it. The growth phase never comes.
Producing an over 2000% increase in training staff and a 300% increase in number of facilities is entirely unheard of, even for gyms that do reach expansion. This is exactly what Austin Simply Fit of the greater Austin area has done.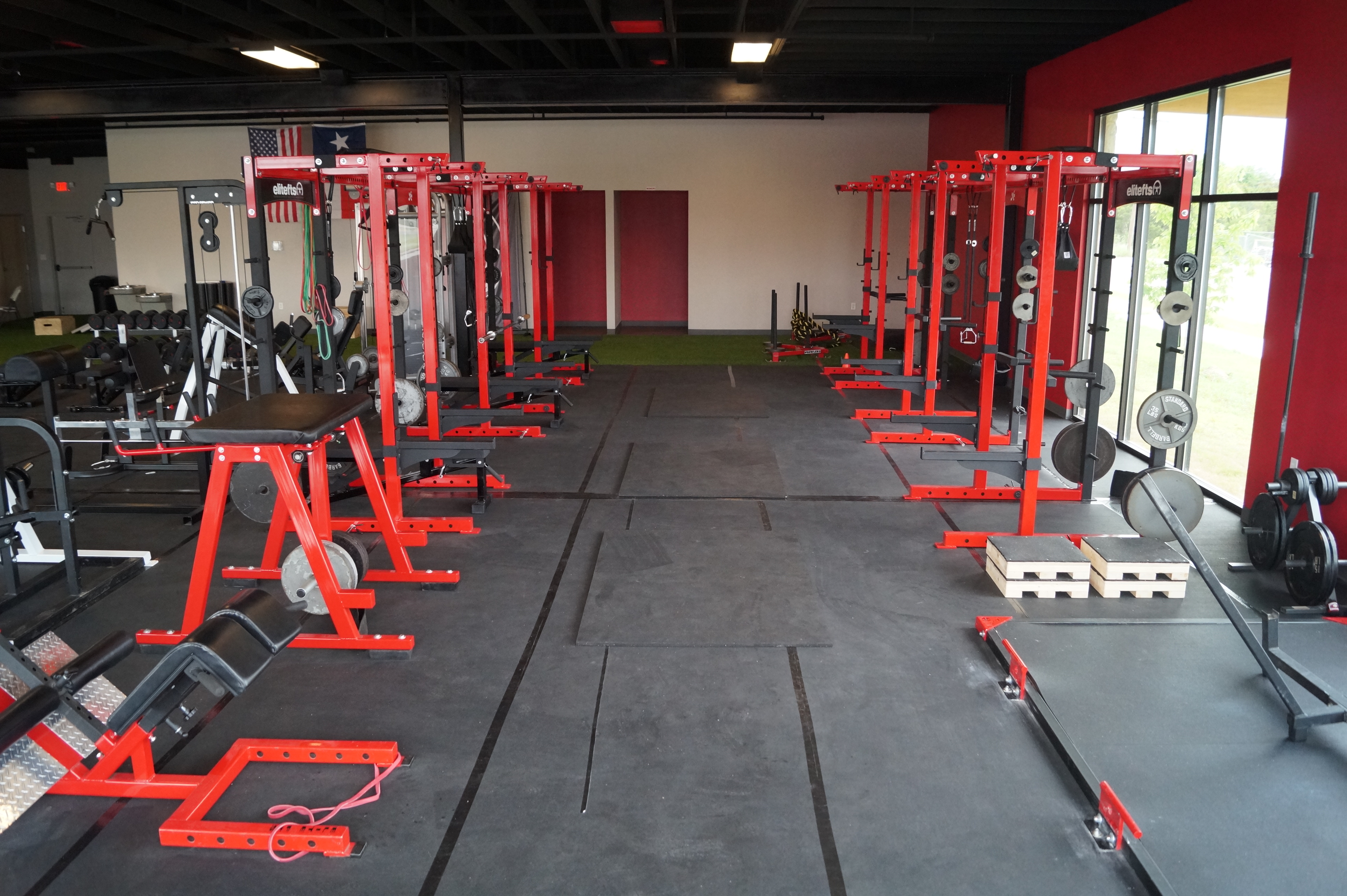 "Within the last five years, we have expanded from one trainer to 23 trainers and three locations," Mark Rogers, owner of Austin Simply Fit, said.
The heart of this expansion is not the hunt for new clients, according to Rogers. Instead, it is the facility's ability to retain current clients.
"Our retention rate is well over 75%," Rogers said. "Retaining our clientele is the number one goal for our trainers. We don't try to just get new clients; we try to take care of the clients that we already have so they'll keep coming back.
For an industry that has a constantly revolving clientele, such as personal training, the logic behind this approach seems infallible: new clients are always going to keep coming, so if you retain the ones you do have, your client group will inevitably grow over time.
And for Austin Simply Fit, inevitable growth is a trend.
"Our clientele consists of individuals that want to make and maintain a healthy, fit and active lifestyle," Rogers said. "The demographical similarities of our clients are derived from taking a vested interest in their own performance or well being."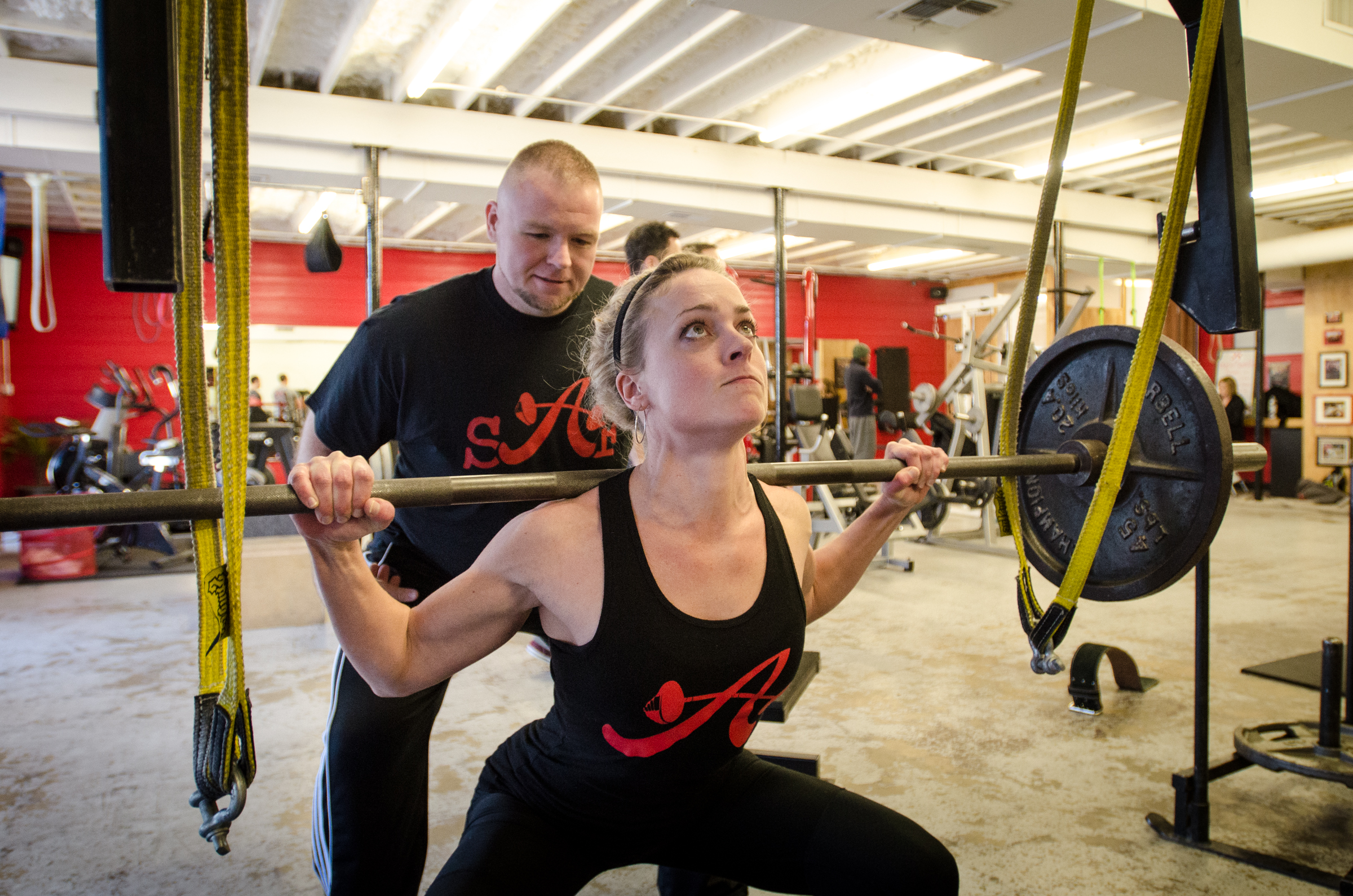 For Rogers and his staff, the specific goals of the clients and athletes determines the detailed structure of their programming and the manner in which their training develops. Behind every goal-specific training they offer is the quality on which all other performance qualities rely: strength.
"We use strength as a base ingredient for empowering individuals to be the best versions of themselves, whether it is personal, professional, or performance based," Rogers said.  "The individual's needs drive the programming, which usually leads back to strength and power based movements as the foundation."
The level of personal connection Rogers describes between his trainers and his athletes is an integral part of not only making progress towards a fitness goal, but also for enjoying the process.
"The priority of our trainers is to develop a relationship with a client," Rogers said. "We want someone that isn't just inside the gym for the 30 minutes that the clients is in the building. We want our trainers to make sure they check up on clients, keep in touch with the outside world, and encourage them.
According to Rogers, this personal connection helps both the clients and the gym.
"The more you build and become an integral part of your clients guides, the stronger those relationships becomes," Rogers said. "This keeps them coming back and reaching their goals."
The focus on the personal connection and the specific goals of clients and athletes is what has allowed Austin Simply Fit to grow so drastically. With the advancements Austin Simply Fit has been able to make, the facilities have matured accordingly.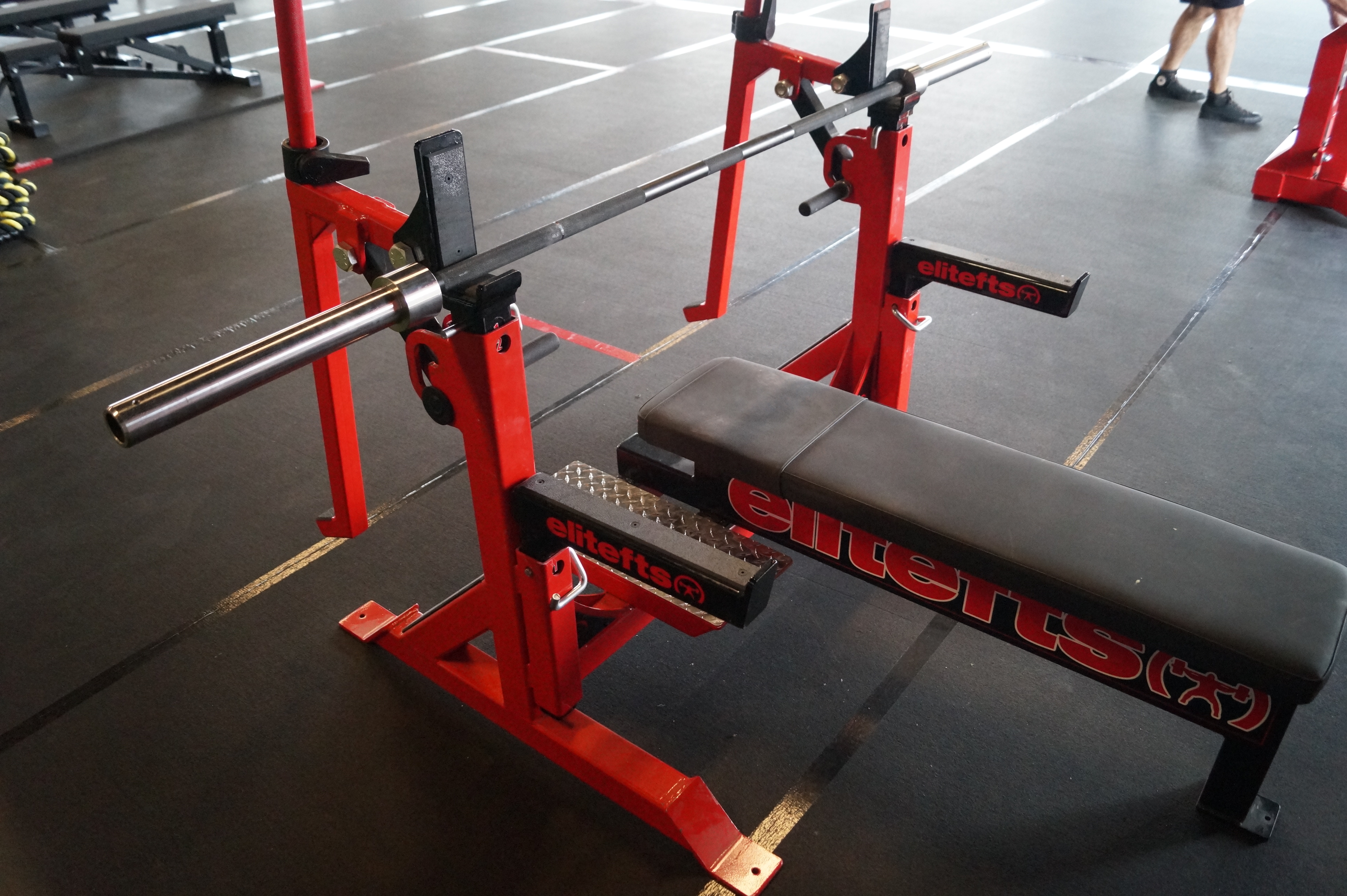 "We have three facilities, ranging from 2100 square feet to 5100 square feet," Rogers said. "We have monolifts, power racks, benches, specialty bars, and tons of weights at each location, with specific machines, flooring, platforms and turf upon demand."
While all of this equipment is used on a highly regular basis, Rogers points out that the focus on strength leads to a great need for power racks and monolifts — a need that is met at Austin Simply Fit.
"Out of all of the equipment that we have, the power racks and monolifts are the most used," Rogers said.
The equipment and the programming aside, facilities such as Austin Simply Fit rely on a highly-skilled work force of trainers, willing to learn their craft by setting aside their own biases and working toward the needs of the clients.
"[For trainers], skill is a relative term," Rogers said. "During an interview, I am looking for great people. Skills can be taught, especially the ones that we use as the backbone of our training. Teaching character is much tougher and less likely to happen.
Rogers, who has a degree in kinesiology and coached high school and collegiate sports for six years before opening Austin Simply Fit, has transitioned to an educator role as the facility moves forward.
"Initially when I first started the business, I trained well over 60 sessions per week myself," Rogers said. "I learned that to expand and touch a bigger audience, I wouldn't be able to carry that work load. My job now is to bring in trainers, to hold orientations, to offer continuing education for our trainers, and make sure we stay ahead of the game."
This forward-thinking philosophy has been the stimulus behind the rapid growth of Austin Simply Fit. Rogers expects this growth to continue.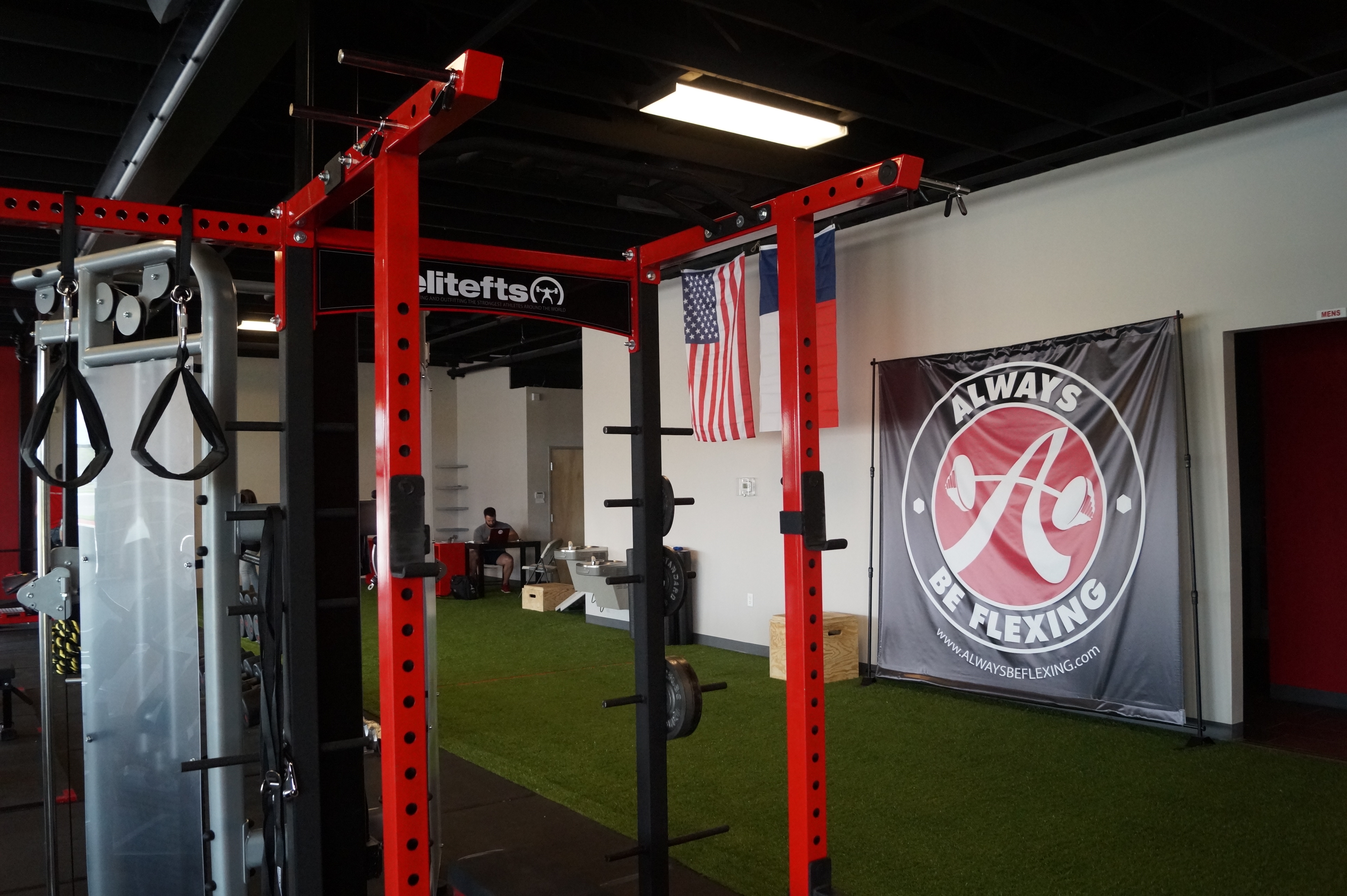 "We have a two-year plan now to reach out into a new market," Rogers said. "We've hit south, central, and north Austin. This covers the bases for Austin, so now we want to replicate and provide the same service in another setting."
For now, Rogers plans to remain in the Texas area.
"We haven't pinpointed which one, but we want to go to Dallas or Houston. That's our next goal."
For more information on Austin Simply Fit, check out their website or contact:
Austin Simply Fit (Central)
(512) 502-5032
Austin Simply Fit (South)
(512) 346-5438
Austin Simply Fit (North West)
(512) 986-7055
---
elitefts™ Equipment included at Austin Simply Fit:
(6) Dumbbell 0-90 Bench w/ Wheels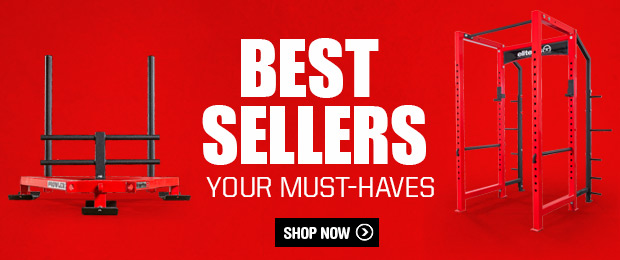 Loading Comments...