13 Sales "Basics" for Fitness Professionals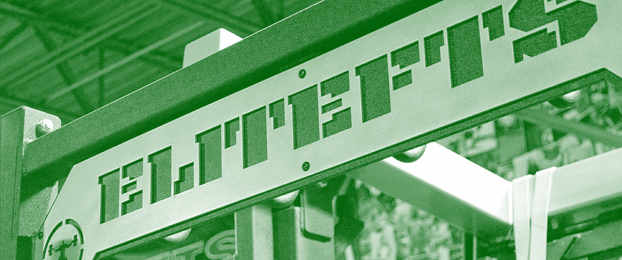 Every successful fitness professional is a proficient salesperson. And by "successful" I mean those who aren't forced to find another career because of their lack of business skills or desire to improve them. Here are 13 sales "basics" to improve your ability to sell your services.
Believe in yourself and the service you provide. Your prospective clients will feed off of your energy and will be much more likely to hire you if you exude confidence.
Understand that money isn't the objective you might think it is. People will happily pay for your services as long as they value fitness and believe you will help them obtain the results they're seeking.
Selling your services to someone who needs your help is your moral obligation. Chances are you got into this business to help people. Well, if they don't hire you, how can you help them?
Realize that if you have trouble asking people to pay you for your services, you may have a negative belief system around money. You can help fix that by understanding that money is just a means of trading value. They trade you money for your time and efforts.
Accept the fact that no matter how much money you charge, if you're good at what you do, the client is always getting the better end of the deal. You only receive money. They receive a happier, healthier life. Which is more valuable to you?
Know the difference between a prospect and a client. A prospect is someone who may or may not hire you. A client is someone who is paying you for your services.
Accept the fact that selling is an absolutely essential skill for every personal trainer to learn. The more proficient you are at closing sales, the more people you can help.
Know that people often hire personal trainers after they have exhausted less expensive options. You may very well find these people to be your best prospects.
Understand that you're free to decide who you want to schedule sales appointments with. Your time is by far your most valuable commodity so be sure that you're only meeting with prospects who are very likely to hire you.
Know that people almost always make buying decisions emotionally, not logically. When selling, it's your responsibility to make your prospect emotional so that you can easily sell them your services.
Realize it's only a sale when you have the money in your hand in some form. You should always plan on having your prospect pay before your sales appointment ends.
Set the sales appointment as soon as you can when speaking to a prospect. People are easily distracted in today's world so it's imperative to meet with prospects as soon as you can while fitness is foremost in their minds.
Understand that people love to buy things, but they hate being sold things. Allow your prospects to sell themselves on your services by simply asking the right questions and guiding them to the eventual conclusion—if they truly want to achieve their goals, they are going to need your help.
Elite Fitness Systems strives to be a recognized leader in the strength training industry by providing the highest quality strength training products and services while providing the highest level of customer service in the industry. For the best training equipment, information, and accessories, visit us at www.EliteFTS.com.
Loading Comments...