The Fastest Way to Becoming a Local Fitness Celebrity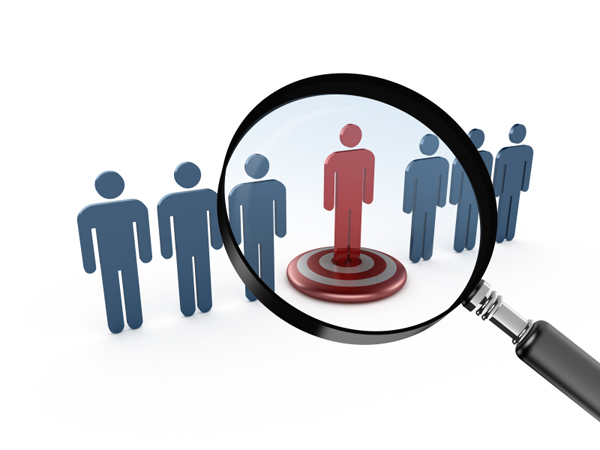 Many personal trainers have heard that a great way to grow their business is to become a local fitness celebrity. However, many don't have any idea how to do this. Fortunately, with some effort, it's very easy to accomplish. In fact, there are two things any trainer can do to catapult from unknown to "the" fitness expert almost overnight.
Public speaking
Nothing builds credibility like public speaking. Nothing. As soon as a speaker stands in front of the audience, he or she is recognized as an instant expert. It's an interesting phenomenon, but people automatically assume that because the person is addressing an entire group, he must be a credible source of information.  Additionally, most people's greatest fear is public speaking so anyone who is able to actually do it is instantly treated with respect.
Personal trainers who have a fear of speaking to groups can easily overcome this by becoming a member of ToastMasters International, an organization with a proud history of helping people overcome their fear and improve their skills of public speaking. For information, visit www.ToastMasters.org.
Finding a speaking engagement is relatively easy. Many civic clubs, networking groups, and local associations have weekly meetings that feature a new presenter each time. Fitness professionals who are actively seeking places to speak can search the internet for organizations in their area and contact them directly. Most are more than happy to have a presentation on weight loss or well-being.
Writing
After public speaking, there is no faster way to get recognized as an expert in your field than by publishing content. And unlike the days before the internet, it couldn't be easier than it is today.
Simple "how to" articles can be easily written and published all over the internet and beyond. These articles are typically 500 words in length and can be used in any number of ways. They can be posted as "deep content pages" of a website to drive search engine traffic or submitted to article directory sites such as www.EzineArticles.com to be distributed all over the web by internet publishers who need content for their sites and blogs.
And of course, blogging has taken the internet a step further and made it even easier for a trainer to demonstrate his or her expertise. Blogs are "loved" by the major search engines (think Google) and can be started with free software such as www.Blogger.com. However, it is typically best to use a blogging program that incorporates WordPress technology such as www.Thei360blog.com.
Trainers should not forget about the "offline" world when it comes to writing. Articles written for the internet can easily be printed and distributed at places such as physician or chiropractic offices or places that the target market frequents. Of course, all articles need to include a biography at the end and a strong call-to-action so that the reader knows what steps to take next.
Becoming a local fitness celebrity isn't complicated. It merely takes effort. Any personal trainer who decides to become a prolific writer and speaker will be handsomely rewarded for it.
Jim Labadie is an expert in the business of personal training and has helped thousands of fitness professionals make more money while working fewer hours. To learn more, download his free e-book, 63 Must Have Sales Tips for Personal Trainers at http://PTSalesTips.com.
Loading Comments...