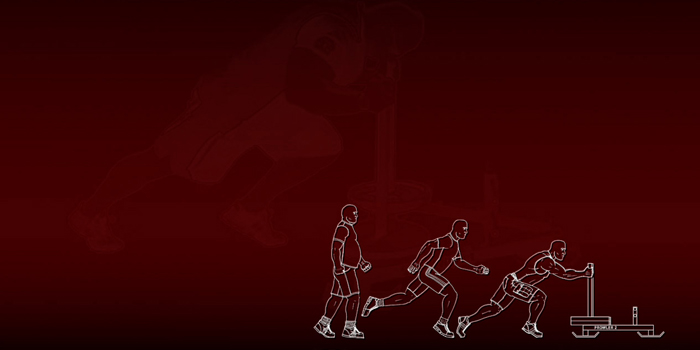 You write workouts for your athletes. When you group those workouts together into a plan, you call that a program. The act of building programs is called "programming."
You work every day in your gym or personal training business. The actions you take are often driven by necessity (you fulfill your appointments) or reaction (you answer the phone or fix the leaky sink).
---
RECENT: November's GPP for Your Business
---
But what proactive steps are you taking to grow your business? Who determines those steps? And who's writing your long-term plan?
We delivery monthly general programming to entrepreneurs in the Two-Brain family. While the core of our service is one-on-one mentorship, you can think of these tasks as the "GPP work" that everyone should do. Here are the five moves you can make in December that will move you closer to a profitable business:
1. Track your key metrics.
We use the Two-Brain Business App, but it's private for our clients, so you can use your gym management software to derive these numbers. You need to track:
Gross revenues
Profit
ARM
LEG
…and some sales metrics:
First-time appointments set
Appointments converted
2. Set up a "Bring A Friend" event.
We like to host "Bring A Friend Friday" every quarter. We let our clients know a week in advance, and plan a beginner-friendly group workout for Friday evening.
Clients can bring their buddies and perform a partner workout. Most gyms serve a drink or something after the workout.
Then it's on YOU to talk with each of the newcomers about their goals. Book a free consultation with them to follow up and get them a workout prescription.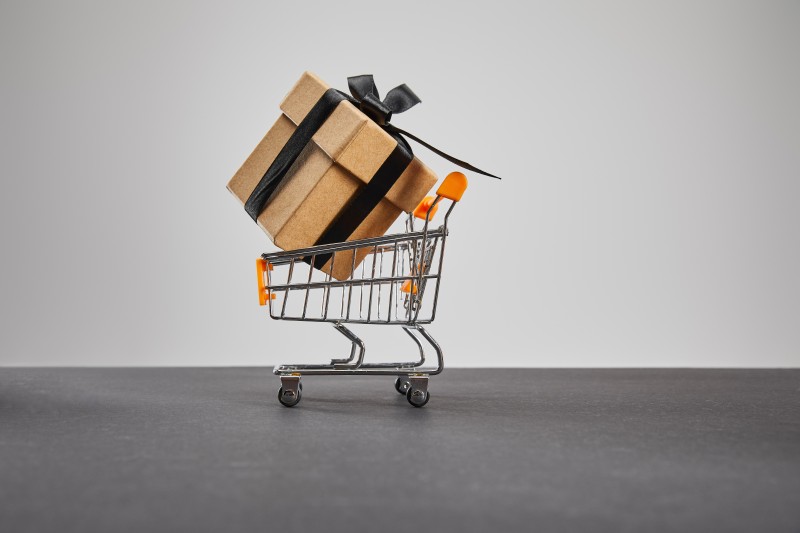 lightfieldstudios © 123rf.com
3. Set up your Christmas packages and retail.
We like to set up a preorder for each, so we're not putting out a ton of money on inventory. But you can do it any way you like.
We don't recommend discounts. But it's smart to package things together: "Buy 5 Personal Training Sessions + Protein for $499!"
4. Do a mental exercise.
Ask yourself, "How could I charge twice as much as I currently do?"
---
READ MORE: How To Set Your Rates
---
If your gym charges $100 per month, what could you do to make membership worth $200? What would you have to add? Who would your new target market be?
5. Run an expense audit.
Print out a list of all of your recurring expenses, run down the list, and ask yourself, "How can I get a better return on this expense every month? Is this expense generating more revenue than it costs?"
It's a useful tool when considering new equipment purchases, evaluating staff costs, and also to check how much you're paying for all those software platforms!
Your gym is different from my gym. It's special. That's why you need one-on-one business mentorship, just like your clients need one-on-one fitness coaching. But as in fitness, there are fundamentals that everyone should perfect. In the gym, we call it GPP.