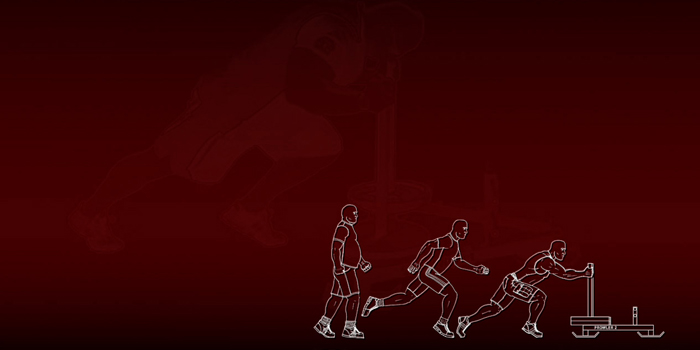 You write workouts for your athletes. When you group those workouts together into a plan, you call that a program. The act of building programs is called "programming."
You work every day in your gym or personal training business. The actions you take are often driven by necessity (you fulfill your appointments) or reaction (you answer the phone or fix the leaky sink.) But what proactive steps are you taking to grow your business?
Who determines those steps?
And who's writing your long-term plan?
---
RECENT: How to Build Careers for Other Coaches
---
We delivery monthly general programming to entrepreneurs in the Two-Brain family. While the core of our service is 1:1 mentorship, you can think of these tasks as the GPP work that everyone should do.
Here are the five moves you can make in November that will move you closer to a profitable business:
We use the Two-Brain Business app, but it's private for our clients. You can use your gym management software to derive these numbers. You need to track:
Gross revenues
Profit
ARM
LEG
…And some sales metrics:
First-time appointments set
Appointments converted
4. Set up your Christmas pre-orders for retail.
The holidays are notorious for poor attendance, membership holds, and appointment cancellations. That means many gym owners suffer from poor cash flow right when they'd like to have a little extra.
To bridge the gap:
Set up special packages for personal training and nutrition. Do NOT discount them; just make them available for family and friends to buy. If you're trying to get more clients to use your nutrition service, add a free 20-minute consultation or body fat analysis to your personal training packages as a bonus. But never, ever discount.
Set up a holiday hoodie preorder.
Set up a holiday supplement preorder sheet.
5. Set up a friends and family night at your facility.
Run a fun family workout, have a little holiday cheer afterward, and meet as many future members as possible. Remember that the best clients come from your current clients.
Your gym is different from my gym. It's special. That's why you need 1:1 business mentorship, just like your clients need 1:1 fitness coaching. But as in fitness, there are fundamentals that everyone should perfect. In the gym, we call it GPP.