GPP Training: You're Doing It Wrong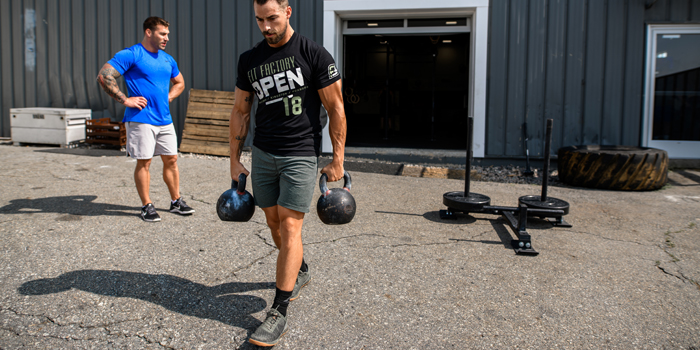 The term GPP (general physical preparedness) gets thrown around in CrossFit quite a bit — many coaches claim that the goal of their program is to develop GPP, and yet many of these same coaches don't use measures that actually develop it. And throwing heavy deadlifts into a WOD for your clients who are already lacking in the strength department won't develop GPP, either, and will likely get your clients hurt.
In layman's terms, we are talking about building your clients' foundations. This is something that should take precedence in group programming (GP). If your client cannot pull a sled or carry two heavy kettlebells without having to rest excessively between sets, then higher-skill work when fatigued isn't going to serve them well.
---
RECENT: How to Improve CrossFit
---
The Russians had a general plan for all of their athletes that was called the Rule of Three. This occurred in the early stages of training BEFORE specialization took place for THREE YEARS! Why is this relevant to you and your GP clients? If the Russians were smart enough to build their athletes' foundations first, then maybe this is something you should consider.
In a group setting, there are many challenges, though, like new clients entering on the regular. This means building GPP must be a consistent process done frequently and not just once in a while. More importantly, if we actually consider the goals of those who attend a group CrossFit class, it involves modest goals such as: look better, feel better, get stronger, have fun — all of which can be addressed with GPP measures.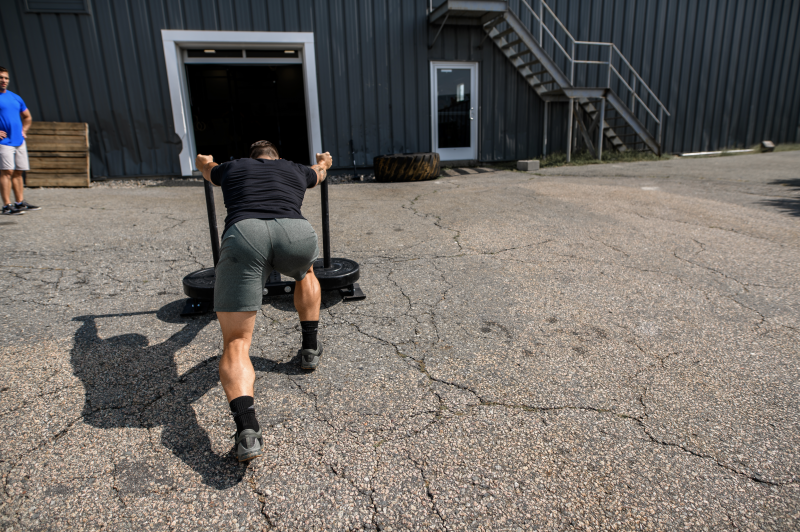 This article is meant to inform you about the methods we use, a few of which we've borrowed from Louie Simmons. Here's what you need to know:
---
READ MORE: Top-3 Cardio Options for the Powerlifter, Strongman, Bodybuilder, and Athlete
---
All of these measures will, without question, build your clients' foundations. And I'd argue that these measures will address your clients' goals more effectively than any other modalities.
What's even better is that this work will keep your clients in the game for the long term; people getting injured and overtrained is a huge problem at CrossFit boxes that can be mitigated simply by including the listed work routinely.
The challenge is convincing your clients that this work is more important than being on the ground dead after every workout.
Images courtesy of RX Photography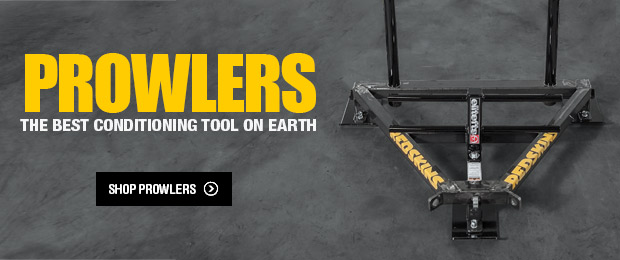 Loading Comments...