Editor's Letter for July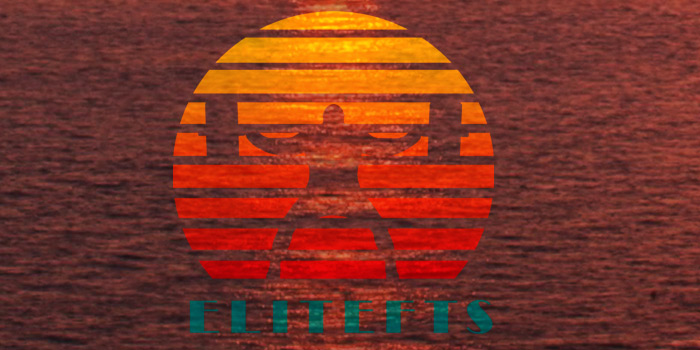 Happy 4th of July!
Welcome to July with elitefts—your one-stop shop for everything strength. For June, we had a beautiful turnout of content targeting the press—interviews, programs, tips, much-needed wake-up calls, and a bunch of exercises to try. Thanks to all of you that joined the conversation. Here's what was published in article form from Jordan Shallow, Matt Ladewski, Chris Janek, Jimmy Kolb, CJ McFarland, Brandon Smitley, Dani LaMartina, Dan Dalenberg, Luke Litchfield, Emma Jarman, Stefan Waltersson, Scott H. Mendelson, and Eric Serrano:
For this month's content pillar, we move from the weight room to the kitchen. Fun fact: In totality, considering all of the content we produce, nutrition is the one topic that doesn't get as much airtime. Why? No one knows. We'll do better to fill this gap. Have a shitty metabolism? Skip Hill has some guidelines for you to consider. Step 1: Get as lean as possible. Tyler Curtis informs us of the pandemic nobody wants to acknowledge: Obesity. Can you gain muscle and lose fat at the same time? Daniel DeBrocke gives us the scoop on lean gains. Alycia Israel covers antacids and how they've impacted a client's physique without fixing the root of the digestion problem. Join the conversation by following this link where you'll find the submission guidelines.
And remember, keep up with the newest elitefts articles, product features, and exercises on Twitter and Facebook. On Instagram, read the 25+ microblogs you missed in June, plus the memes—you gotta love the memes. On YouTube, watch new interviews, live podcasts, podcast clips, training, product spotlights, tutorials, featured gyms, strength history, and more!
Across all elitefts channels and platforms, here's some of the best—the top-10 most read, viewed, and conversational content from June.
Enjoy!

What advice would you give to improve this deadlift? Watch now!

Are you the kind of person who needs the premade atmosphere of a small or commercial gym? There is nothing wrong if you do, but Chad Aichs would put some serious thought into questions like this before putting in the time, effort, and money it takes to create a home gym. Read more from Chad Aichs!

Here's to increasing our "power endurance." To "Prefontaine" our training. To go hard, go heavy, and go forever! Or, at least a few sets more than what is normally accepted! Read more from JM Blakley!

Strong numbers from Chuck Vogelpohl at the 2007 Iron House Classic. Check it out!
The bar was set very high by Dave Hoff at the 2019 WPO Super Finals. Check it out!

In 2013, Dave Tate, Steve Goggins, and Ed Coan discuss the greatness (and flaws) of powerlifting considering the countless number of federations, and the exclusion and inclusion of social media. Watch now!

In this clip from episode 13 of the elitefts Table Talk Podcast, JM Blakley explains to Dave Tate how he came up with the JM Press and some of the problems people may run into while attempting to perform the exercise. Dave explains why the JM Press became an intricate part of his training while he was at Westside Barbell. Watch now!

I increased my competition bench with more than 40 pounds in one month when I did this program for the first time. I can't promise you will make the same progress, but I think you will get close! Read more from Stefan Waltersson!

In this episode clip of Train Your Ass Off, Dave Tate gives exercise tips to build a stronger back. Learn how to execute the Lat Pulldown and Low Row better.

In this episode clip of Train Your Ass Off, watch how Dave Tate assesses each deadlift and applies slight tweaks to maximize efficiency, technique, and overall performance. You can add many of these tips to your current setup for better results.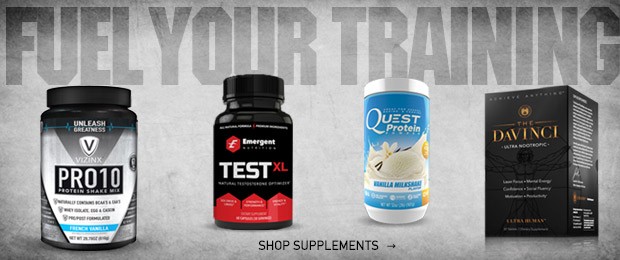 Loading Comments...