Josh Bryant: Video Inquisition, Part 1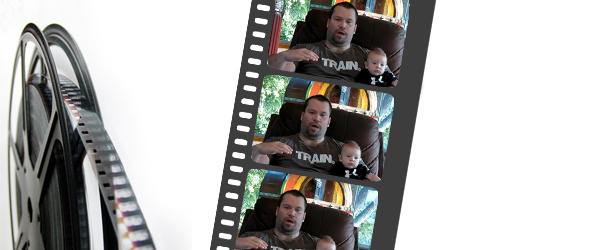 In this video inquisition with Josh Bryant, the discussion revolves around a very important topic: nutrition. Specifically, Josh covers many important things to keep in mind while bulking.
About Josh:
Strength & Conditioning Coach Josh Bryant is one of the fastest rising names in the fitness industry. As an athlete, he holds 12 World Records in powerlifting. In 2005, he won the Atlantis Strongest Man in the America competition. He then decided to devote his life to help others reach their goals. Currently Josh works successfully with many clients, both in person at Metroflex Gym in Arlington, Texas, and via the Internet. By using the JoshStrength Method, he trained World Record-setting powerlifters, professional bodybuilders, women fitness competitors, Olympic athletes, professional fighters, NCAA champions, and a host of high school athletes who received collegiate scholarships.
Josh is not all brawn; he has brains, too. He has numerous personal training certifications, as well as a Master's Degree in Exercise Science. He is the author of elitefts.com™ best-selling e-book, Metroflex Gym Powerbuilding Basics, and recently designed the workout program for Men's Health Testosterone Transformation book. His articles were featured in Muscle and Fitness, Muscle Mag International, Planet Muscle, and other numerous magazines, periodicals and websites. To learn more about Josh Bryant, or to contact him, visit www.JoshStrength.com.
Loading Comments...