Strength Chat Podcast: Seattle Seahawks Patrick Ward on Using Data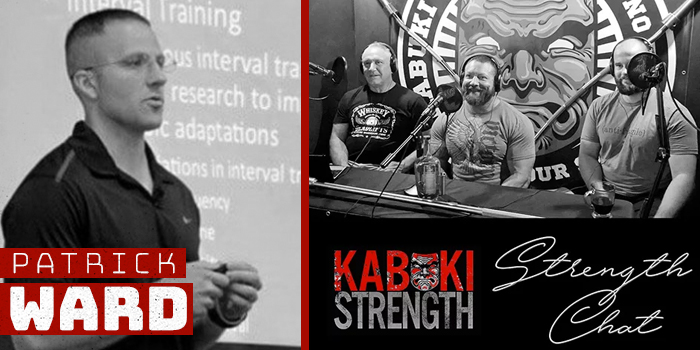 There are good reasons Chris Duffin has become known as The Mad Scientist of Powerlifting. Completing Grand Goals by deadlifting 1002 pounds for two reps, squatting 881 pounds at a bodyweight of 220, deadlifting 800 pounds for nine reps — his achievements are exactly what his nickname describes: powerlifting madness. His controlled intensity and long list of accomplishments in this sport make it seem like his well of motivation never runs dry.
But this only accounts for half of his nickname. There's also the other half: scientist. Duffin's Kabuki Movement System (KMS) is based on a deep understanding of how the body operates under load, including knowledge Duffin has gained through work with leading rehab and sport clinicians in the world. He has tested and re-tested all of his methods with KMS, and relies on real knowledge to guide both his own training and the services and education he provides for others.
In this Strength Chat Podcast, Duffin discusses one of the most important parts of this scientific approach: collecting, understanding, and using data. Through the podcast, Duffin and his guests talk about the variables of data collection that may have significant implications on your success as an athlete or lifter. They point out that collecting data is often the easiest step in the process — it can be as simple as recording numbers or purchasing equipment that monitors body function. The harder parts come next: determining which data matters, interpreting this data, and making decisions based on this data. They touch on each of these topics and also discuss how and when to account for conflating variables. 
---
From Chris:
This was a really interesting podcast our team did with the Seattle Seahawks Sports Science Analyst Patrick Ward. Strength training, and athletics in general, are becoming more data-driven. At times people think data collection is the same thing as being data-driven, or they simply measure too many variables and are unable to develop decisive action or understand what the data is telling them to do. Patrick spreads a great deal of knowledge on this subject.
We also discuss mishaps in interpretation of studies and statistical models used today that are leading people down the wrong paths. It's great to have the correct data and follow proven methods, but in this era of science and data, not everything is as clear-cut as it seems. You see this when you dive into the details. Follow us on some of this journey in this great podcast with Patrick Ward.
By the minute:
(0:40) Introducing Patrick Ward
(2:30) Why does data matter?
(4:28) Autoregulation: How Patrick and Duffin met
(5:22) Patrick's current role
(8:20) Interpreting the usefulness of data
(11:41) Heart Rate Variability and General Analysis
(15:20) Analyzing good and bad data
(18:40) Data without decision is pointless
(22:55) Does Patrick measure behavioral patterns?
(27:00) You can measure the size of the dog in the fight, but not the size of the fight in the dog
(29:25) With the right data, how accurately can you make predictions?
(34:23) How can you account for athletes "gaming the data system"?
(38:33) Don't make the numbers better without making the athlete better.
(40:56) What are the top data points used for offensive linemen and defensive backs?
(43:41) Resources to learn more about using data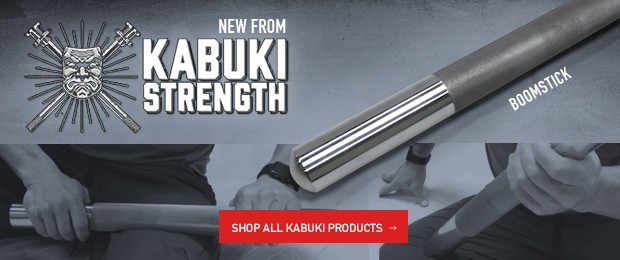 Loading Comments...