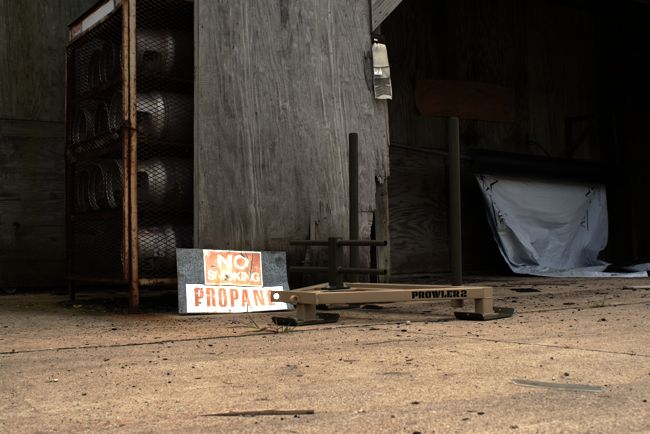 It's no surprise that we get a lot of equipment questions here at EliteFTS. When you sell a lot of equipment, questions come with the turf. Most people want to know all the details of a piece of equipment before they make the purchase, especially if it's a big financial investment. How does it ship? Do I have to put it together? How does piece A connect to piece B? Will Dave be delivering my rack? What is that accessory piece for?
There are certain items that we get a lot of questions about, though, and we've decided that it couldn't hurt to put some extra information out there so that our customers know as much as possible about our products, which brings me to the introduction of a new video series called Equipment 101. In these videos, salesman Matt Goodwin will introduce you to some of the more popular pieces of EliteFTS equipment. He'll provide you with vital information about the equipment and answer a few of the more common questions he gets about each piece.
The second installment in this new series covers the EliteFTS Prowler. We are the home of the original Prowler...and not to mention...Prowler Flu. Matt explains the difference between the Econo Prowler and Prowler 2. The more you know about your equipment, the better you can use it.