11 Items the College Lifter Should Have in Their Gym Bag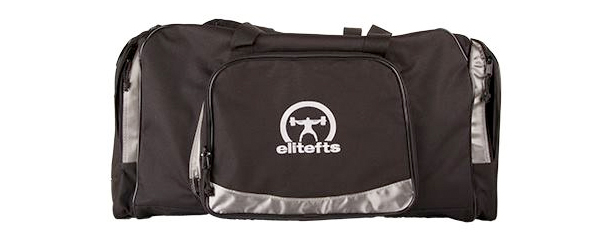 I've been training out of a college recreational gym for nearly seven years and I've picked up a few things that have helped me become a better lifter.  I've traveled to train with some of the best lifters in the country, but being a student, I don't have the funds to do this consistently and have no private gyms in my area that cater to my style of training.  No piece of equipment is the "holy grail" to a PR, but as a competitive lifter I know that my training is serious and I'll do all the little things I can.
Throughout my time training in a college recreational gym I've compiled great items from elitefts™.  Even though these items work well for a college meathead, these items should also be a regular staple to anyone looking to improve their performance in any setting.  Below is a video of 11 of those items and how you as a lifter can use them to improve your training and become Strong(er).
Loading Comments...