Wisdom with Wenning, Part 2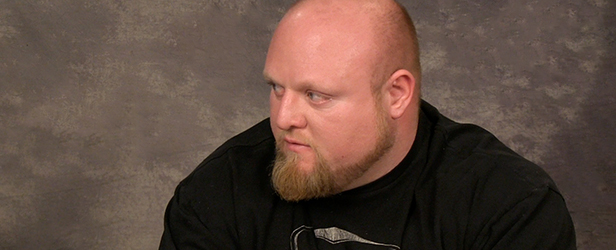 In this interview segment, Matt Wenning discusses his current area of expertise: tactical fitness.
Known for working with Special Forces teams, firemen, policemen, and military personnel, Matt describes how he organizes training programs around each client's strengths, weaknesses, and needs. With the goal of optimizing carryover to their respective fields, the training his clients receive helps them perform their duties during real-life circumstances.
Loading Comments...