WATCH: How Christian Anto Became a Powerlifter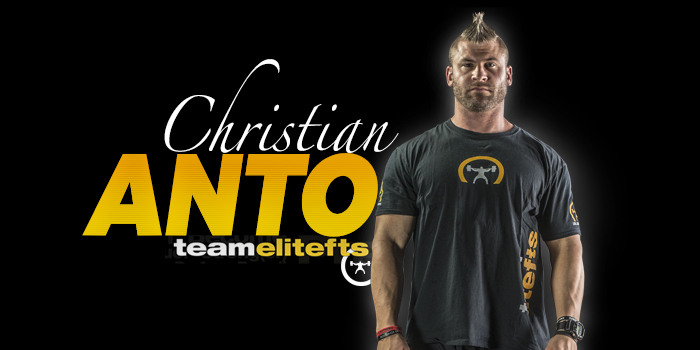 Long before Christian Anto was offered a position as an elitefts team member, he attended every seminar and event he could, searching for any conceivable way to learn more from the team. He trained at the S4 Compound in London, Ohio as often as possible  and reached out to coaches and athletes on the site. Now that he is a team member, this hasn't changed, but he's bringing his clients, too.
Last weekend, with a meet four weeks away, Christian brought several of his powerlifting clients with him from Memphis, Tennessee to do their first training session of heavy weight on the competition lifts. In this video, he discusses this training style (Triphasic  Training, in which an athlete goes through periods of eccentric training, pause training, and finally concentric training before moving into a peaking phase) and explains how he went from a nursing student and collegiate soccer player to being one of the 10 best 181-pound raw powerlifters in the world.
---
WATCH: How To Properly Use the SS Yoke Bar
---
Christian started powerlifting in an unusual way: he accepted a desk job at NBS Fitness that paid only in the form of nutrition and training programming. Once he got started with 5/3/1, the competitive edge he had from previous athletic experience started to kick in and Christian became a powerlifter.
He ditched nursing school in favor of exercise sports science. Once he completed his degree and his Certified Strength and Conditioning Specialist certification through the National Strength and Conditioning Association, Christian began training clients at NBS. He currently works with clients of all backgrounds, from general population all the way to elite powerlifters.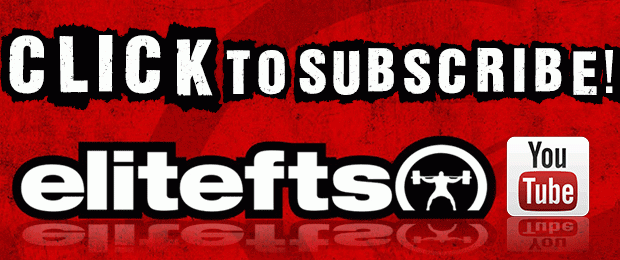 Loading Comments...