WATCH: Meet Chris 'Tank' Janek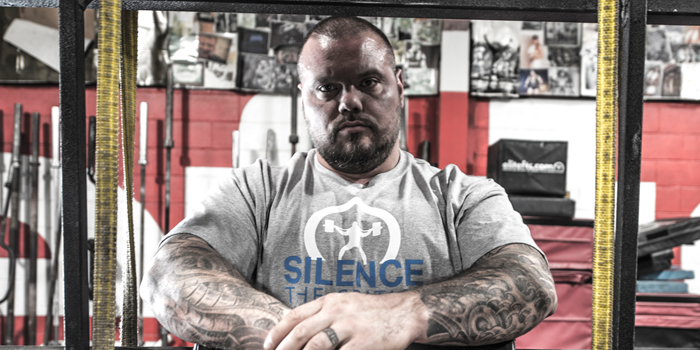 There are a lot of qualities needed to be a member of Team elitefts. Strength is the most obvious member of the list and new team member Chris Janek certainly this covered — at the 2014 XPC Finals his freakish strength earned him a total of 2725 with an 1100-pound squat, 785-pound bench, and 840-pound deadlift.
But the reason Janek is on the team goes deeper into his character than his mind-blowing powerlifting performances. His humility and his willingness to help inexperienced lifters better themselves embodies the mission of elitefts.
In this interview, Janek demonstrates these values. He reviews his performance at this year's XPC Finals and details his personal and athletic history.
Janek's Introduction to Weightlifting and Football (0:34)
Tank's Training Facility (2:02)
Starting Competitive Powerlifting (3:00)
Meet History (5:20)
Dealing with Competitive Anxiety (6:58)
Improvements for the Next Meet (7:38)
Loading Comments...