WATCH: Mickey Belaineh — Harvard Law Graduate and IPF Junior World Champion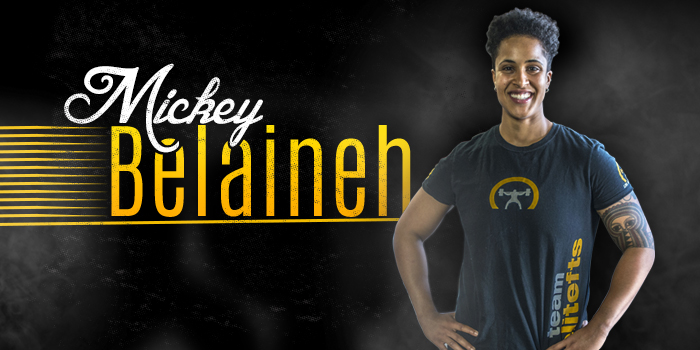 Mickey's powerlifting journey started at Texas A&M when she was persuaded by the University's powerlifting coach to try out for the team. So she tried out, made the team, and after just 8 weeks of learning how to train and powerlift, she went on to be the 2012 USAPL Collegiate National Champion in the 198-pound class.
Since then, Mickey has graduated from Harvard Law School, held the title of IPF Junior World Champion, and holds three USAPL American Records (RAW). She currently trains at Total Performance Sports (TPS) in Massachusetts, which is owned by elitefts team member CJ Murphy.
---
WATCH: How Christian Anto Became a Powerlifter
---
Now that she has completed her bar exam (pending results), Mickey has been able to focus solely on her lifting techniques to prepare for her next competition. Her main goal is to find and perfect her technique on bench.
In this video interview, Mickey discusses her future plans of powerlifting and how she plans to develop her training technique now that she is an elitefts team member.
WATCH: Carlos Reyes — From Pro Strongman to Pro Powerlifter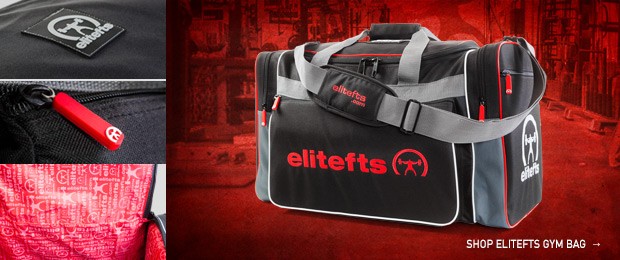 Loading Comments...