Powerlifting, Table Talk, Video
WATCH: Table Talk — Sticking Points and Longevity for Raw vs Gear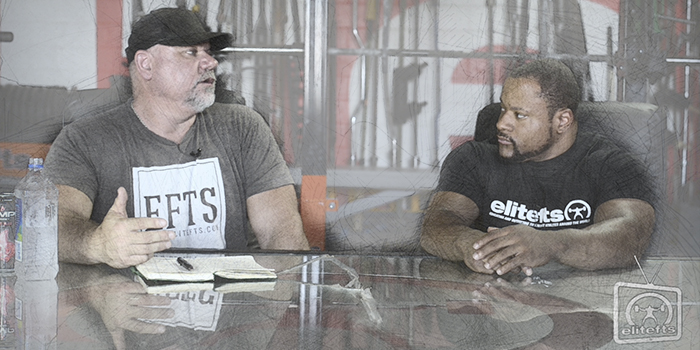 Through recent Q&A and Table Talk videos, Dave has responded to several questions from raw lifters about how to get into equipped powerlifting, specifically single-ply. He has already given detailed discussion about how raw and geared training works, but there are still several questions he feels he hasn't sufficiently answered: how do you overcome weak points for geared lifting rather than raw lifting? Are weak points for raw lifters different than for geared lifters? Should your accessory movements be different?
---
WATCH: Table Talk — Geared to Raw Lifting
---
With these thoughts in mind, Dave is revisiting the topic, this time with Maliek Derstine. In this special edition Table Talk, Dave and Maliek go into detail about two important training topics: sticking points and longevity. Dave discusses raw training during the years he was at Westside and explains that they were the basis of everything they did in gear — the raw work came first, and the geared work was then added. Maliek also discusses the importance of building a raw base to increase your longevity and health in the sport of competitive powerlifting.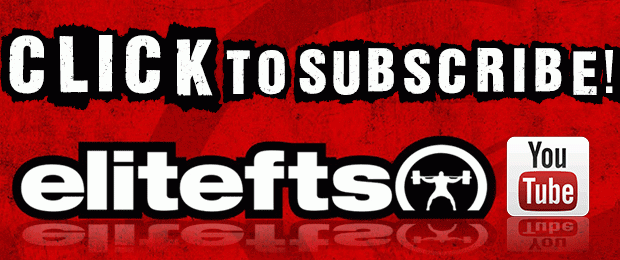 Loading Comments...