Motivation, Powerlifting, Video
WATCH: Team Elitefts Training and Coaching at The Powerlifting Experience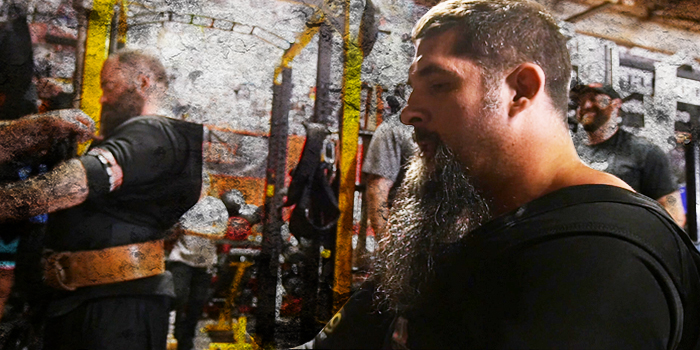 The weekend of The elitefts Powerlifting Experience began Friday evening. Team members arrived to the S4 Compound for an Underground Strength Session, where teammates were able to reconnect and
The UGSS is one of the best opportunities to witness the unbelievable strength of these athletes. On one end of the room, Joey Smith can be seen bench pressing 770 pounds, while Casey Williams deadlifts 675 for five reps on the other end. There is so much incredible lifting going on in one room that it can be hard to take it all in.
Luckily, we have a video department to capture all of this incredible footage. Here's an inside look at the Underground Strength Sessions from Friday and Sunday:

For those of you who missed the event, we posted news for each lift as the day carried on and finished with deadlifts. If you're looking for a better recap of the day (and all of the coaching and PRs you missed), take a minute to watch these clips from the day of the seminar:
As always, we will continue to refine this event and listen to attendee feedback so every event is better than the last. We look forward to seeing how The elitefts Powerlifting Experience evolves over time.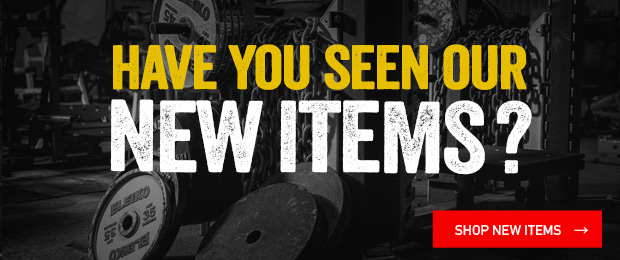 Loading Comments...