WATCH: The Comprehensive Guide to Knee Wraps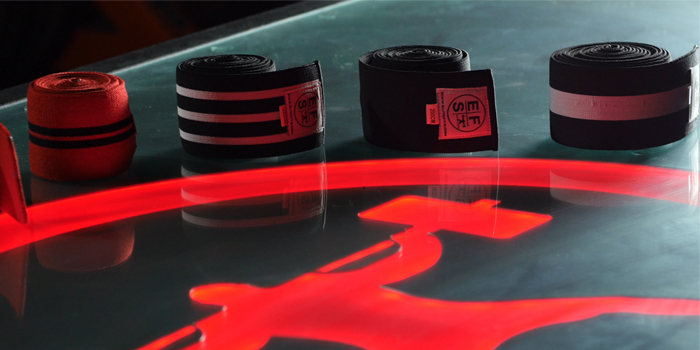 There are many things that I have learned at my time with elitefts, some of the most significant being:
Toilet paper is a hot commodity in the office;
The only thing better than a good third attempt is a great second chin;
Knee wraps = raw.
Hell, the word raw is hidden right in the word wrap. It's not a coincidence.
Knee wraps are obviously a great tool for the competitive lifter, but have a variety of other applications as well. Whether you're an Olympic lifter, a Strongman competitor, a bodybuilder, or one of the more committed recreational gym-rats, knee wraps deserve a place in your arsenal to help you safely move more weight and push your limits. The purpose of this video is to outline the unique qualities of the wide assortment we carry at elitefts in order to help you pick the right wrap for you.
---
---
That greasy-haired guy with the ugly facial hair in the video (that's me, and I swear to God I've gotten a haircut and shaved since then) doesn't cover every detail, so if you have more questions please feel free to reach out on the Q&A or call us directly on our toll-free line at 888.854.8806. elitefts™ Knee Wrap Selection: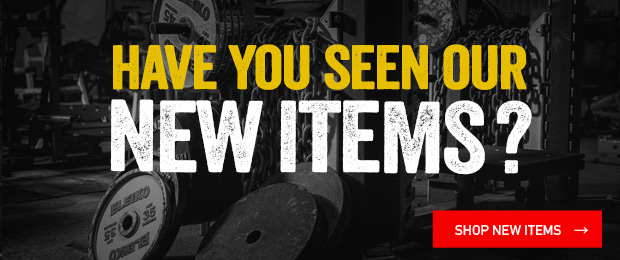 Loading Comments...