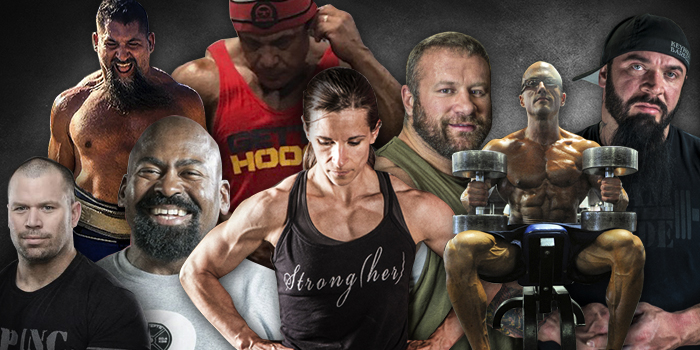 Online coaches have a bad reputation in this industry, and that's because they usually suck at their jobs. Today every Joe Bro with an Instagram is selling 12-week programs and promising to get you ripped/shredded/jacked/yoked. What you get from them is usually a shitty version of a program ripped off from another program they bought from a different coach two years ago.
However, not all online trainers are bad. Many members of Team elitefts have been in this line of work for decades, training people long before social media even existed. They are very good at what they do and are known as experts in the field because of how successful they are at helping their clients get results. I emailed some of our best coaches last week to ask them to share the reasons a person should hire an online coach. These coaches are the top guys in the field and know exactly how to help clients and athletes, both in-person and online. This is the email they were sent and the answers they gave:
"I have my own personal reasons and have used several of you for help. It's probably why I feel the need to bash the shit out of bad online trainers. It's so easy to do, but I also hate to see people who follow the site get ripped off. I'm emailing you all because if you all had to, you could solely live off online training-coaching income and have been doing so for years! I need to turn the corner on this with my posts and start leading people to the right coaches and why they should use one. Why should someone hire an online coach?"
Steve Goggins
For me, most lifters need an online coach to help keep ego in check.
Most people don't know when to back off, which leads to over-training and getting injured.
A good coach will help prevent injuries.
Lifters need someone else to check their form and technique to make sure everything is on point.
Josh Bryant
Dave, your bashing is understandable, as most see it as easy income instead of real coaching, getting people better, and changing lives. Here are my three reasons a person should hire an online trainer or coach:
Good coaches care about people. They care about actually investing in them and making it about their experience, not making it about "I am cool and you get to train with me." It should be "I care about you and I am honored you work with me!" It's about YOU.
Everything is 100% customized with frequent adjustments; you are paying for me to adjust your program based on real life, not a preset path. If you want that, buy an ebook!
I have no method. I am all about results. I am a results whore. That's why I get better results than everyone. I am not trying to popularize a way of doing things — I am popularizing building badasses by whatever means are needed.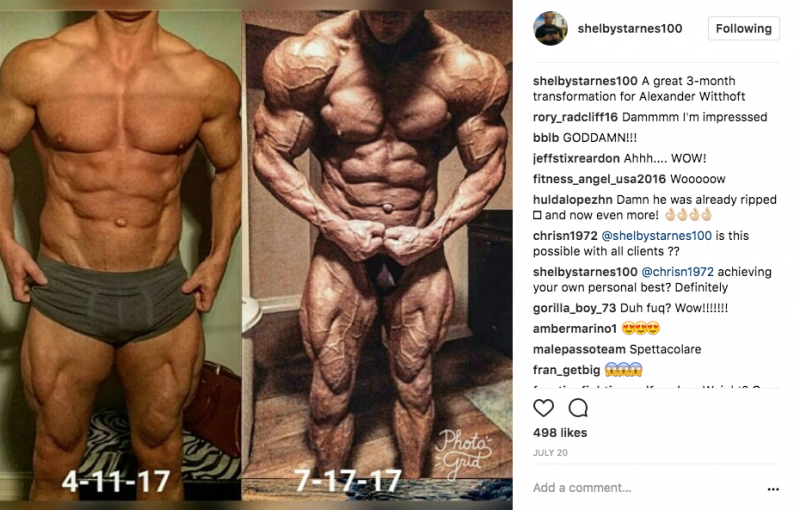 Shelby Starnes
Two reasons a person should hire an online trainer or coach:
1. Many know what to do but need the accountability of having a coach and checking in regularly.
2. Many don't know what to do and save themselves years of frustration by hiring someone that has experience working with many different body types (something many will struggle to learn on their own or reading stuff online).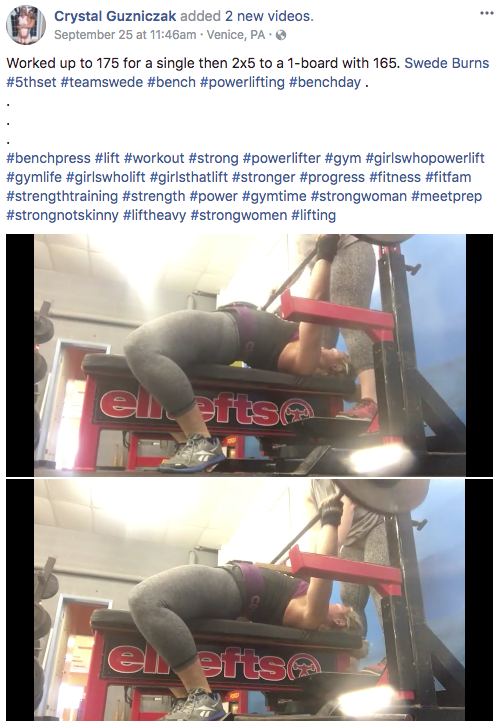 Swede Burns
I'll try to be as succinct as possible here. The three areas where a coach can provide value when working with clients online (the reasons they should hire a coach) are as follows, in my opinion:
Accountability — Far less likely to skip sessions or half-ass work if they know a coach will be reviewing video and critiquing.
Technical Correction — This is a point of contention because some say technical correction cannot be done effectively online. For those who say it, I have no doubt it's true. I have a layered approach and a set of tools I've developed which aid in the process (video, etc.), and I can tell you beyond any doubt, I've seen night and day improvements in technique from online coaching. I have an army of clients who can back that up with before and after video.
Programming — I am reticent to even include this because I sell books that effectively alleviate the need for programming from beginner to advanced and I believe, truly, there is not much substantive difference between what can be done with that and something tailor-made by a very experienced and talented strength theorist or coach. But it's not just picking effective programming as much as it is adjusting that programming intelligently and effectively to suit the needs of the individual.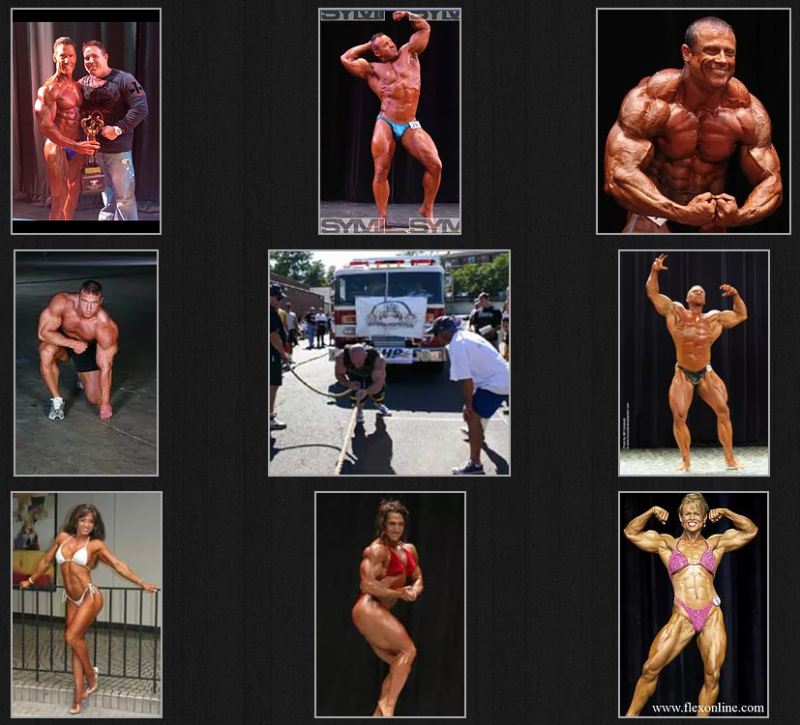 Justin Harris
Top three reasons someone should hire an online coach:
They don't feel comfortable handling a certain aspect of their program (training, diet, supplementation, etc.) and would rather put that in the hands of an expert and let them design that portion (which will hopefully make the client learn as well).
They feel too comfortable with a certain aspect of their program (training, diet, supplementation, etc.), and end up causing analysis paralysis by overanalyzing every minor detail.
They want to learn as much about their passion as possible. Paying an "expert" to run you through a certain aspect of your program serves a double purpose: the client gets to progress faster by using the expert's knowledge, and they also get the benefit of being taught some of that expert's knowledge.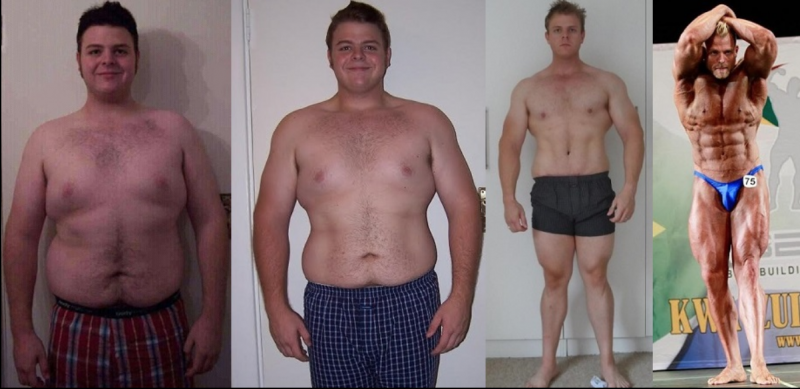 Skip Hill
Three things a person should care about when hiring an online trainer or coach:
Track Record — The number one thing that a client wants is results. A strong track record of providing great results over the years is critical to success.
Passing Knowledge and Experience to Clients — Results are critical and number one, but passing as much knowledge as possible to clients by explaining things in detail so that they understand what they are being asked to do is also important. Too many trainers either can't explain why they want a client to do something or they guard their knowledge as if they are holding secrets. Clients should walk away from working with a trainer with more knowledge than when they came to the trainer.
Timely Correspondence — Clients pay for and deserve to not have to wait for responses and updated plans. The best trainers will have clients who feel as if they are that trainer's only client. A delayed response can give the client the impression they are not important.
Clint Darden
My clients do not need or want someone standing over their shoulder every rep of every set of every training session. They need a precise plan of attack where all that they have to do is put the effort in to get what they want. Success is what they pay me for.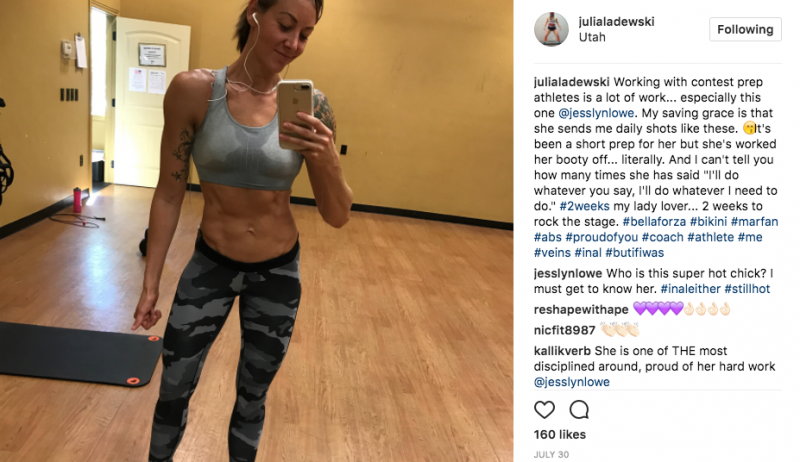 Julia Ladewski
Three reasons to hire an online coach:
A lifter should hire an online coach based on their history as a coach (both in person and online). This is often difficult to know unless the prospect outright asks. If the person has no experience (or very, very little) with in-person clients/athletes, and has only been training people online for less than a year, those should be red flags.
They should hire an ONLINE coach if they are unable to find a solid one locally. In-person coaching is critical, but with our niche sport it can be difficult to find one near you.
Online coaches should create custom programs (and this also includes making adjustments as necessary based on progress). That's the best thing they can do for an athlete/client. If it's a "group program" where an entire group is doing the same training, then that should be made known. But with strength sports, everyone has different weaknesses, body structures, etc., so that needs to come into play when designing a program. Therefore, someone should hire a coach if they are having trouble pinpointing their weaknesses or having trouble correcting technical issues.