2019 Arnold Sports Festival Report: Day 1 for Team elitefts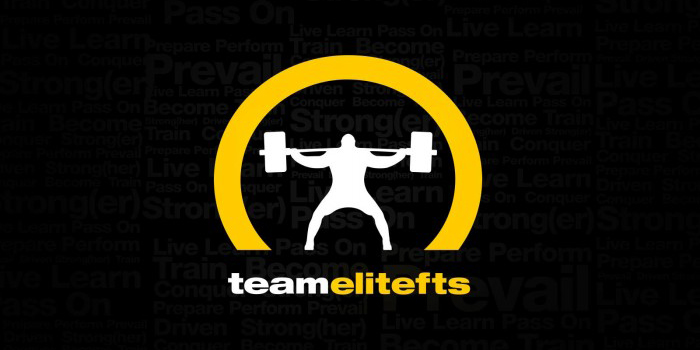 Team elitefts athlete Matt Mills competed in the 2019 Arnold Amateur Strongman World Championships today, March 1. Though Matt usually competes as a middleweight, today he competed as a heavyweight.
He competed in the 330-pound Log Clean and Press and got two full reps in. Following the Log Clean and Press, Matt went on to do a Farmers Walk with 340 pounds of weight.
So far, he's ranked somewhere in the middle of the heavyweight class. We'll have a better handle on his overall standing tomorrow, March 2. Should he make the Top 10 in his weight class, we'll be seeing him compete in the final events on Sunday, March 3.
Tomorrow, expect more updates on Matt and XPC Worlds results for Team elitefts powerlifters JP Carroll, Jo Jordan, and Bryan Doberdruk.
Loading Comments...