elitefts Columnist's Article Featured in Training & Conditioning E-Magazine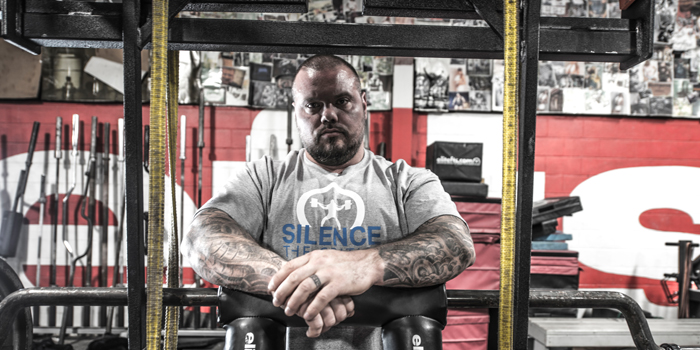 The third installment of elitefts columnist Chris Janek's #BAMFW (BAMF Wrestler) article series was in featured in Training & Conditioning E-Magazine's March 7 newsletter.
The web-only magazine talked about the former arena football player and his friend Steve "Kono" Konopka, as well as the Iron Neck, a piece of strength and conditioning equipment that helps its user to strengthen the neck, thus reducing the risk of neck injuries.
Keep an eye out for #BAMFW Part 4, and if you haven't gotten around to reading the series, you can read Part 1, Part 2, and Part 3 here on elitefts.
Loading Comments...