Gene Rychlak, 1st Man to Bench Over 900 and 1,000 Pounds and RPS Founder, Has Died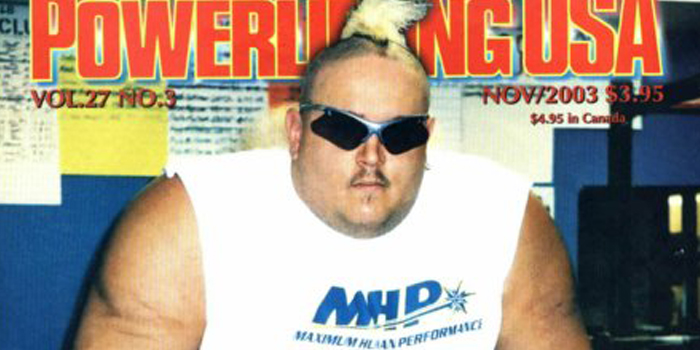 Gene Rychlak Jr., the first man to bench over 900 and 1,000 pounds and president and founder of the Revolution Powerlifting Syndicate, died this morning on Friday, July 26, 2019.
His wife Ame wrote a post about Gene's death on Instagram:
"Some of you may know that Gene had a heart condition. This morning it took its last beat. Gene is now at rest and is reunited with his mother and beloved dogs.

"As prepared as someone can be when a loved one has a life threatening condition, nothing can prepare you for them suddenly not being here.

"Gene's life, our life is powerlifting. Even though these are the worst circumstances for those who love him, The RPS PA State Championships and GPC Summer Qualifier will continue as scheduled is his honor. There are no plans to cancel any meets based on his passing.

"This is what he would want. We may have started RPS, but its legacy belongs to the lifters."
Without Rychlak's dedication and commitment to the sport, powerlifting may have looked very different than it does today.
May he rest in peace and in power.
Header image: Screenshot © Rychlak Power Systems
Loading Comments...