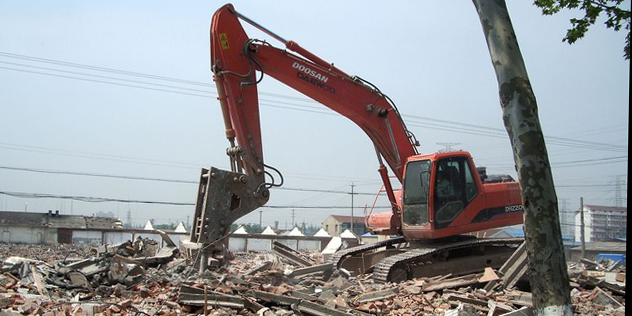 Easily the strongest member of Team elitefts, and a challenger for the top total in powerlifting, Chris Janek stops in after the XPC Finals to visit the compound.
Janek, with only three years of serious PL Competition under his P2 belt, has quickly established himself as a top competitor, having won this event last year.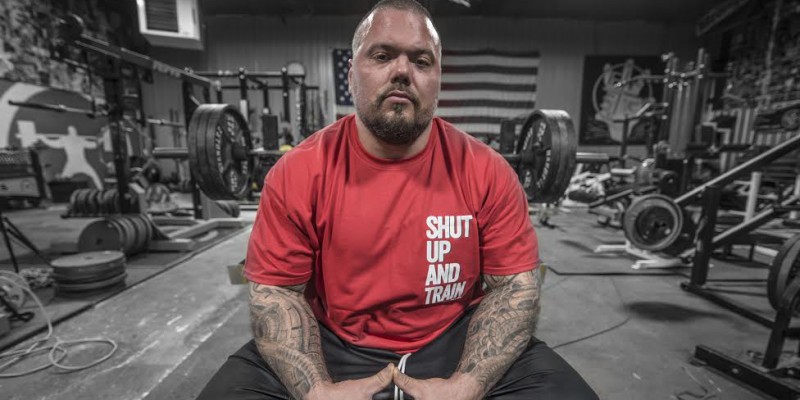 Although having a disappointing weekend, bombing out on his bench, Janek considers this a step forward. The next step required is simply needing to learn his bench shirt. With Team elitefts in his corner, this will definitely happen.
Look for a full interview with elitefts™ site editor Steve Colescott coming soon. Here is a brief clip: