Westside vs The World Now Available on Vimeo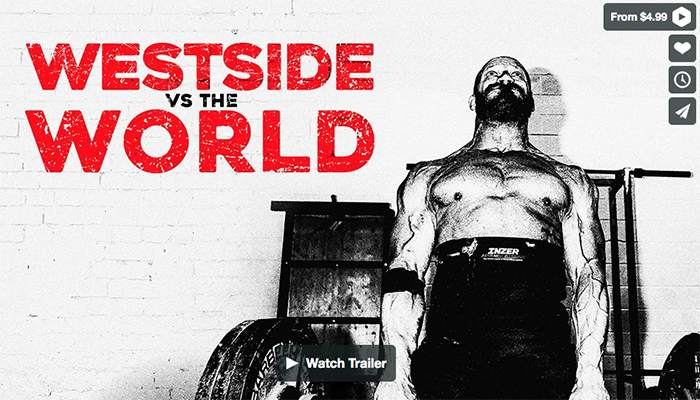 The documentary Westside vs The World lives up to its name, even when it's not intentional.
Westside vs The World is not available for purchase everywhere in the world (apparently Amazon and iTunes aren't 100 percent universal).
But by making it available on Vimeo, that opens up a few more doors for those tricky international borders.
Header image credit: Screenshot via Vimeo
Loading Comments...