As I said in the tease, we get asked a lot about what piece of equipment should you buy, or what is the best for this reason or that.
Today, I'll give you my Top 10 Pieces of EliteFTS Strength Equipment and why I feel they belong there.
And, I'll forgo the fancy photography of the crack EliteFTS team and use shitty pictures I took with my phone to prove that I actually have all of these and am not pulling this list out of my ass because I am a schill.
So, here we go with my Top 10 Pieces of EliteFTS Strength Equipment in absolutely no order.
**NOTE: I didn't list the least expensive things, rather, I listed the ones I like the best. You can do well in a garage gym by going to a less expensive version in many cases.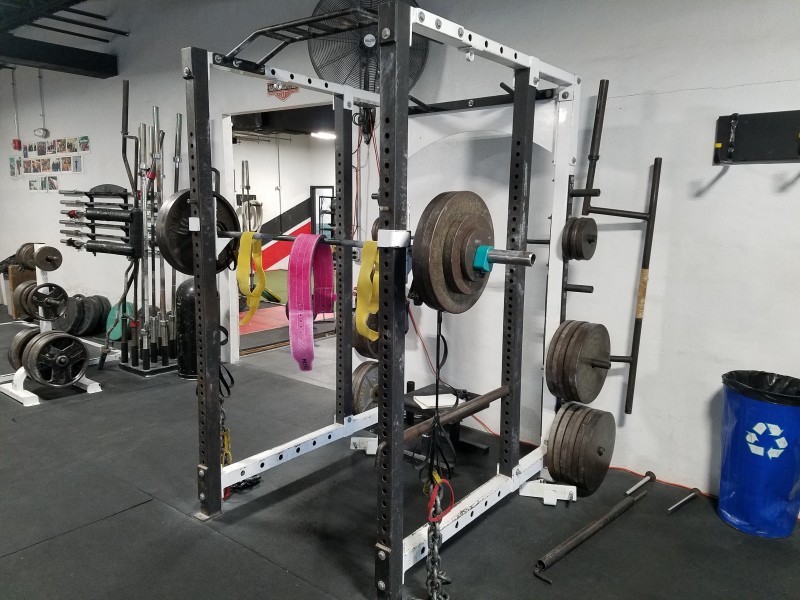 This is a lot of rack. If you own a gym it will last possibly forever.
If you put it in your house, it will be a family heirloom.
The 3x3 is huge, tough and bullet proof. I know, because we have a LOT of very strong members
At TPS and these racks take a beating. Some of my EliteFTS racks are over 15 years old and show no signs of dying, just a few chips here and there.
The 3x3 rack has everything you need:
Band pegs top and bottom
Sumo base
Holes every inch in the bench range
2 sets of J hooks
Pullup bar
Weight storage
Much more
If this rack doesn't have it, you don't need it.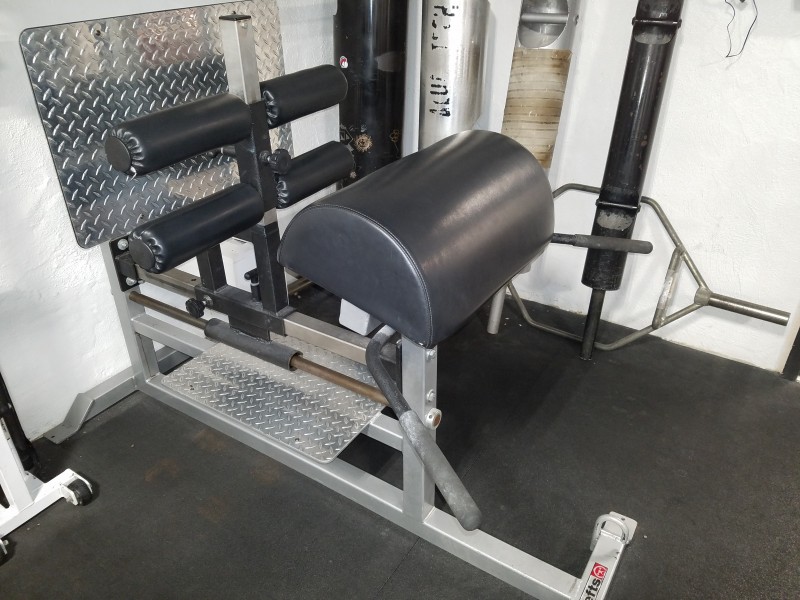 I chose the Collegiate GHR (stop calling it a GHD)  because I have a few different ones here (4 to be exact) and I like the Collegiate one the best.
It's nicer than the lower priced ones and has a larger pad, perfect for fatties like me.
If you are thinking about a piece of equipment to add to your gym, this is on the must have list.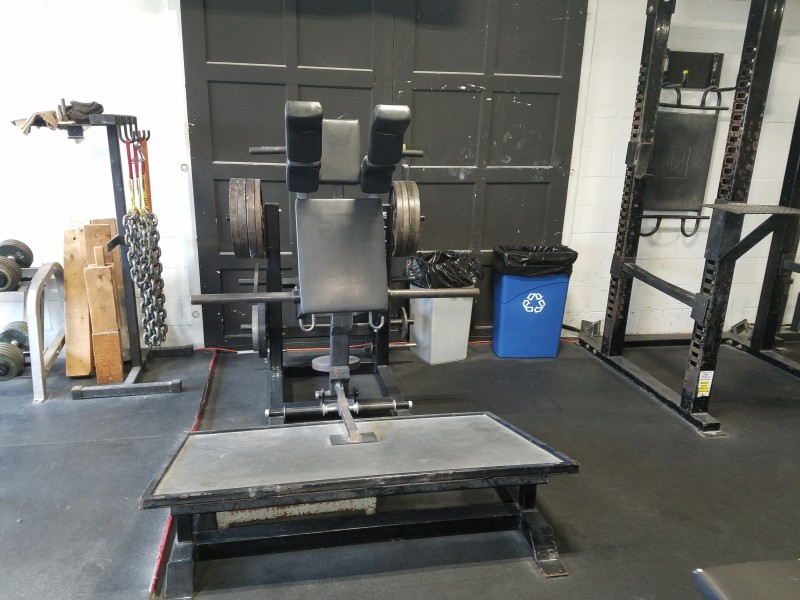 I am not a big fan of machines, but I love this.
It can be used a few different ways such as a hack squat or as a Power squat.
You can also use it as a Jammer if you like.
Go ahead, overload your squat and get Strong(er).
Quick hack for shorties:
A lot of ladies can't fit in the Power Squat.
Easy fix, just add pulling blocks under the feet for added height.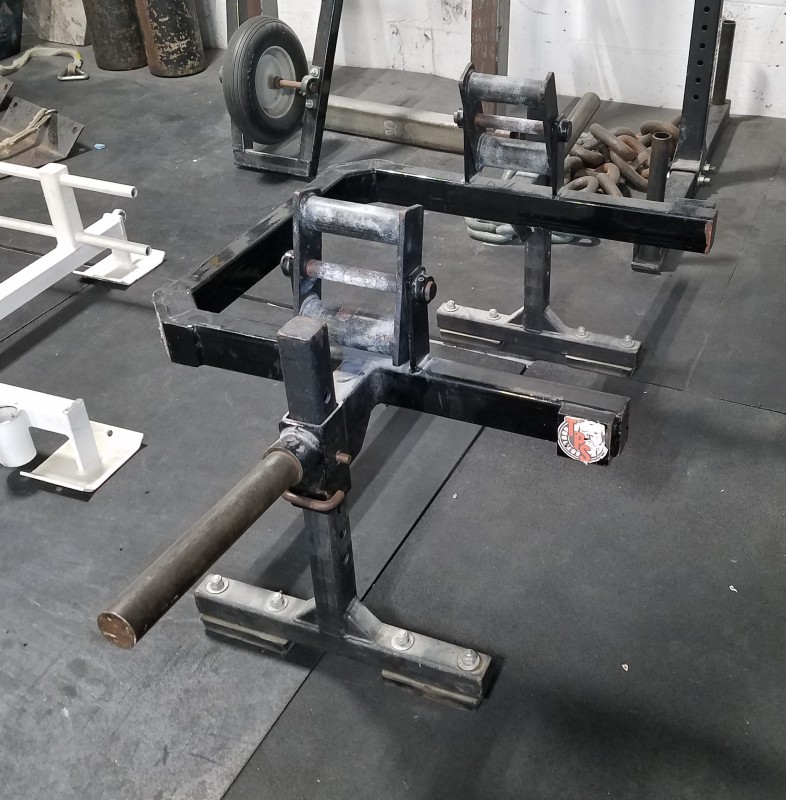 Probably the least respected piece of equipment on the site.
Why?
I'll never know.
Dave gave me one about 11 years ago and I fell in love on the spot.
It is the BEST thing I have ever used for shrugs.
Easy to load, easy to adjust heights and it doesn't bump your man bits like a barbell.
The weight is evenly centered on your body which lowers the sear force on your lumbar when doing shrugs too.
But, you can also use it for Farmers Walks/Frame Carries too. I did these for time yesterday and it killed me.
Bonus: It has 3 different grip sizes too that rotate. 3", 2 ½" and a standard barbell size. I like to do the 3" handle for max reps, drop to the 2 ½" and so on.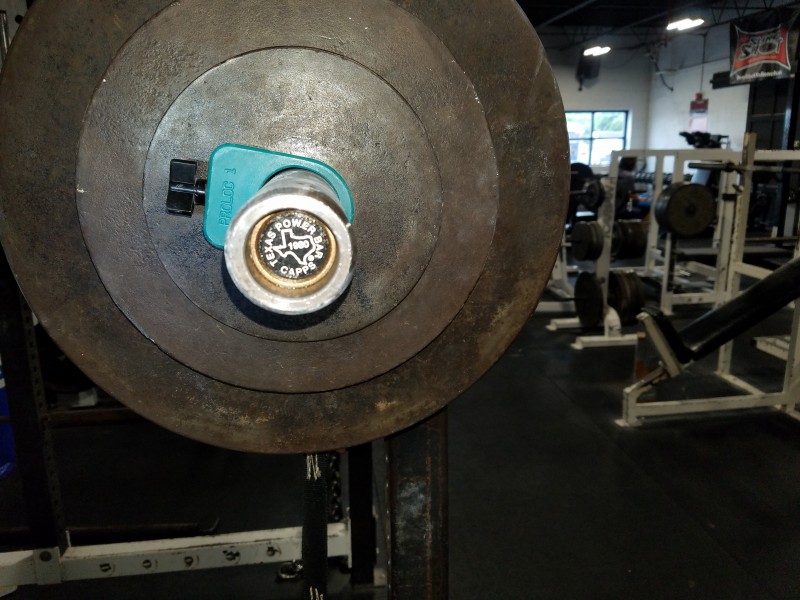 Do I really need to tell you why a good, MADE IN USA piece of steel is important?
Didn't think so.
Get one.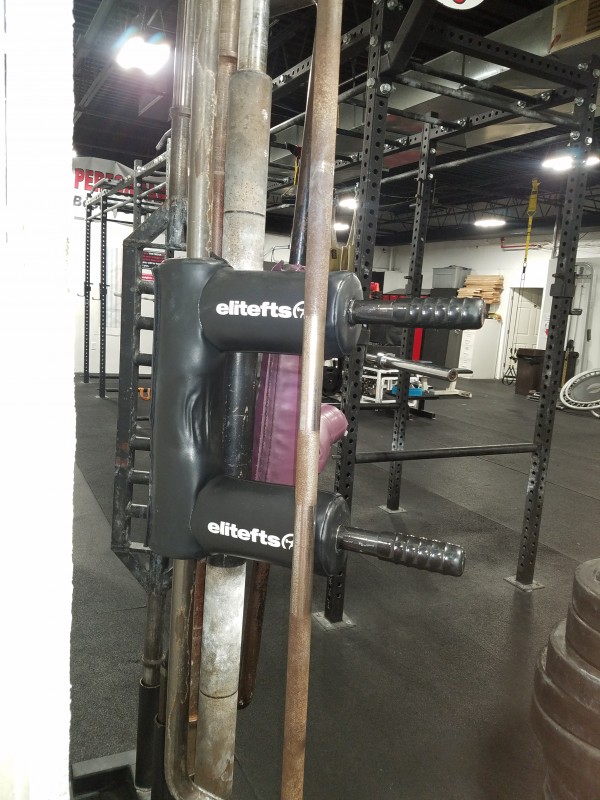 I think I've written enough on this bar that you get the idea.
The new style Yoke bar is a massive improvement over the old ones.
I have 6 Safety Squat bars of different designs and this is the best.
The padding on the Yoke is replaceable too which is nice.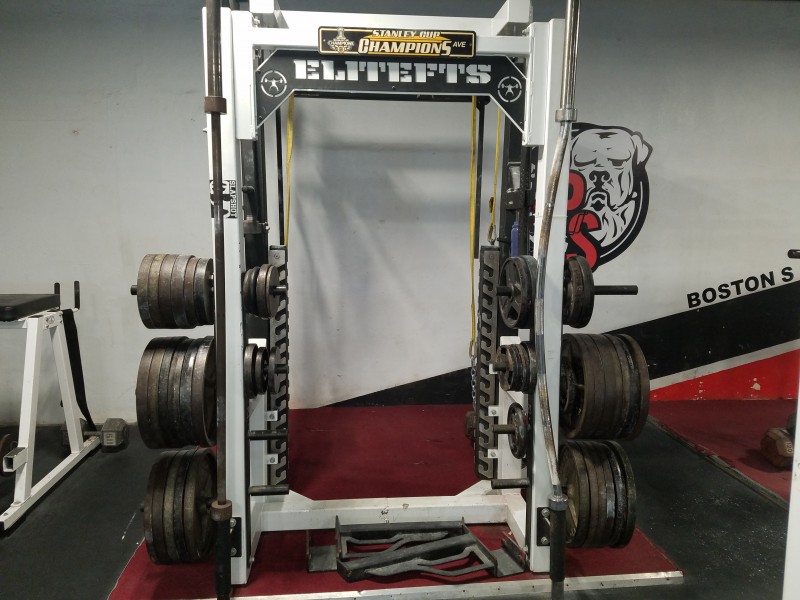 I've got a few Monolifts too…..
This one is pretty awesome even though I had to cut in half and weld it back together to get it in the building because it is so huge.
Listen, there is some hatred of Monolifts from the newer generation of lifters in some federations, but I don't know why.
The Monolift does everything better than standard squat racks.
First, it is easily and quickly height adjustable, which means that lifters of different heights can all train on one piece of equipment at the same time. Without a Monolift you would be tying up 5 or 6 racks with a group of people.
It also is safer. If you are not attaching safety straps to your lift, you are being reckless. I can't tell you how many people I have seen saved by the straps, but it is a lot. Standard squat stands force you to depend on the spotter, and we all know that the spotters can't always save a lift. The straps add I extra safety.
Finally, it has weight storage and band pegs making it an all in one station.

These are in the "Why didn't I think of that" category.
Simple, cheap, and effective.
Load the chains up and have no worries they'll fall off mid rep.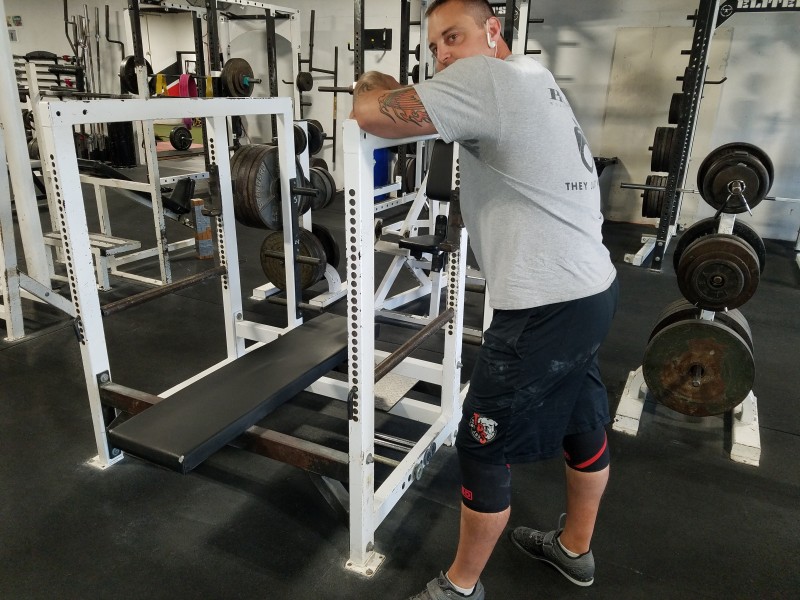 My favorite bench. Again, it has added safety.
Set those pins and don't worry about getting beheaded if you miss a bench.
Band pegs, plate storage and a REALLY good handoff platform make this one my favorite.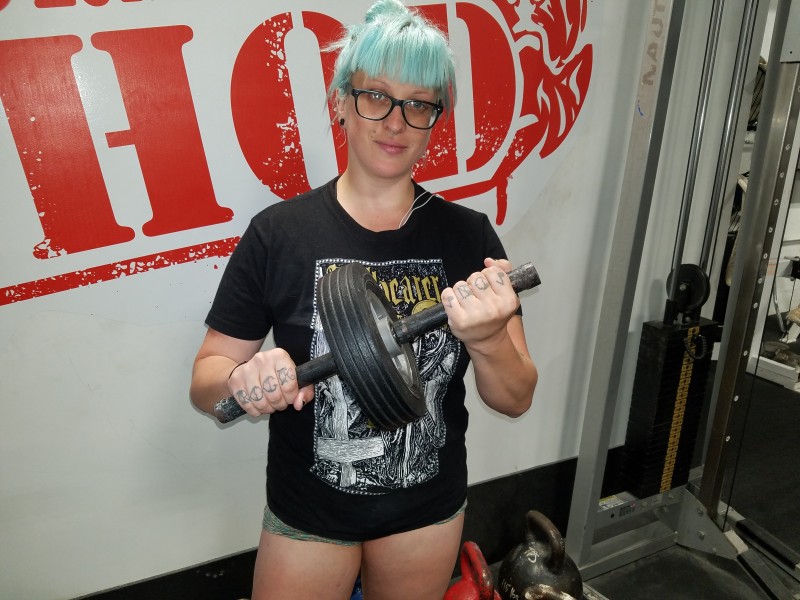 The Ab Wheel is one of my favorite ab exercises and I have found that pretty much all of the Ab Wheels on the market just suck.
This one doesn't.
It's AWESOME.
Like everything else made by EliteFTS, it's bullet proof.
There it is.
My Top 10 Pieces of EliteFTS Strength Equipment.
Hope you like it.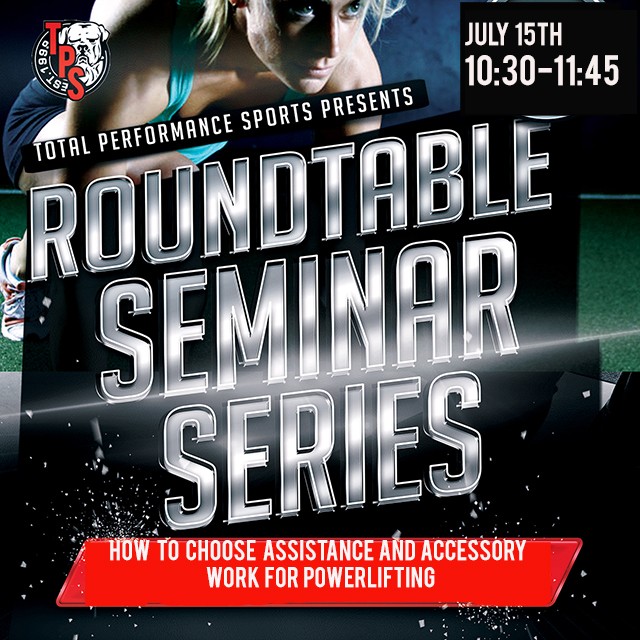 If you are in the area, stop by TPS this Saturday for the Roundtable Seminar at 10:30 a.m. and find out how to choose the best assistance/accessory exercise for you.
AND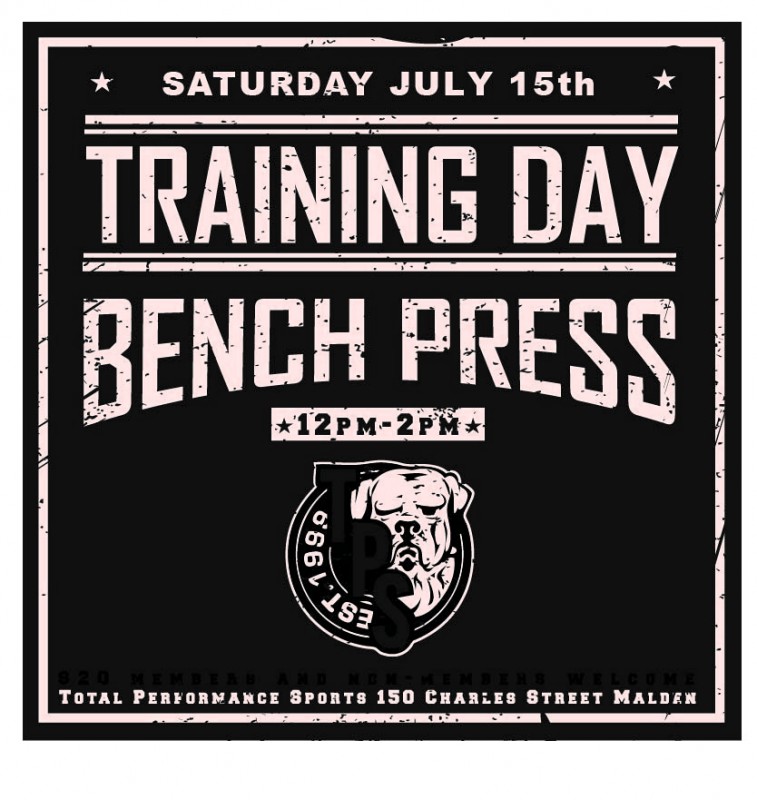 Stay at noon for Bench Press Training Day-learn to bench!
Only $20 each.
Ask me a question-Be sure and Type to Murph in the header
Find me on Google-search for Total Performance Sports Malden, Mass. The Best Gym in Boston, Facebook too.
Oh, yeah, follow us on Instagram too. TPSMalden
SHARE THIS!
#bostonsstrongest
Vincere vel mori