Podcasts, Strength & Coaching, Team & Guest
LISTEN: Beyond Sets and Reps Podcast #3 with Dr. Bryan Mann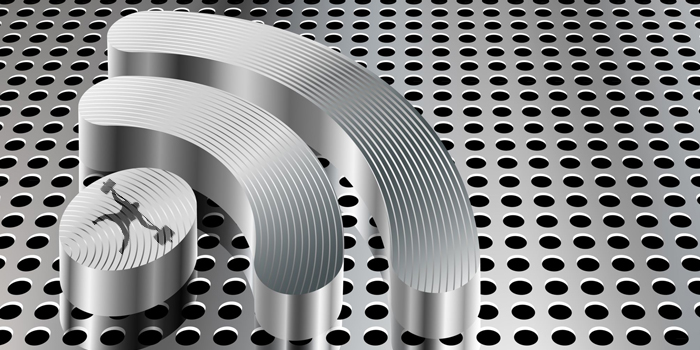 Pat Ivey, the associate athletic director for student health and performance at the University of Louisville and co-host of the Beyond Sets and Reps podcast introduces his guest as "one of the brightest people I've ever met, the most hard-working [people] I've ever met."
Who is this mystery person?
Dr. Bryan Mann, of course!
This podcast focuses on Dr. Mann's journey, starting from his humble beginnings as a "poor white boy from backwoods Oklahoma" to his current position as an assistant professor at the University of Miami department of kinesiology and sports science and one of the leading experts on Velocity Based Training (VBT).
By the minute:
(0:41) — Introducing Dr. Bryan Mann
(2:17) — Introducing co-host Mackenzie Holznecht
(2:45) — Dr. Mann's background
(5:40) — Gathering data to "get the answers for the right questions"
(7:47) — "Whenever something needs to be done, do it!"
(9:03) — Never going hungry again
(11:08) — Dr. Mann as an encyclopedia for strength and conditioning, industry history, how knowing the history got him to study VBT
(14:00) — Social media training information is snake oil; research and educate yourself before buying into something you don't know anything about
(16:20) — How many books did Dr. Mann read about VBT before he considered himself knowledgeable about it?
(18:05) — VBT DVD
(19:44-20:37) — Commercial break
(20:38) — Pat Ivey's first encounter with VBT
(22:27) — Explaining the zones
(25:45) — What does VBT do?
(27:40) — Strength coaches' concerns about implementing VBT
(31:33) — Sports psychology
(32:50) — Dr. Mann's contact information
(34:59) — Advice from Dr. Mann
(35:57) — Outro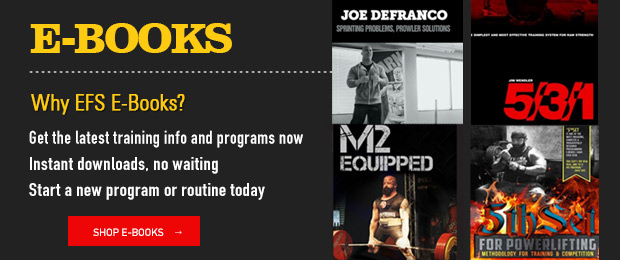 Loading Comments...