Podcasts, Powerlifting, Team & Guest
LISTEN: Reactive Training Systems Podcast #80 with Dave Tate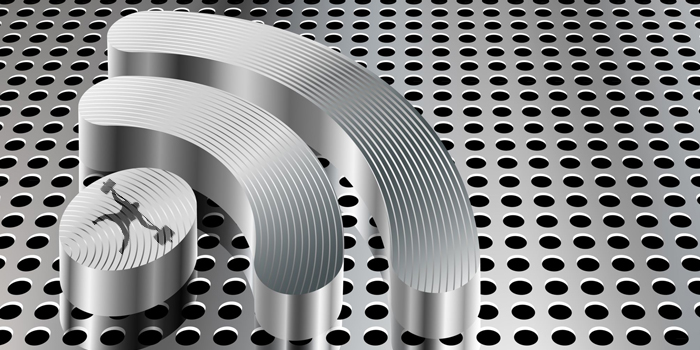 This particular episode of Reactive Training Systems podcast features a guest who made a powerful impression and impact on host Mike Tuchscherer as a young powerlifter.
As a sophomore in high school, Mike's powerlifting gains had come to a halt. He wrote a letter to elitefts, asking about how he could improve.
What happened next may surprise you. (It sure surprised Mike.)
Dave Tate told him to call the following Saturday because he'd be in his office. Mike did just that, and he and Dave talked for an hour. After that conversation, Mike began to implement Dave's advice. Lo and behold, he started making gains again.
Yet another surprise occurs: Dave remembers having that conversation with Mike.
I hate to say this because it sounds really bad. The lifters who end up going on and doing well, I remember.
Mike is amazed and flattered at this because that conversation, along with the elitefts Q&A page, made such a powerful, positive impact on him.
From there, Mike and Dave discuss aspects of online marketing: it's about creating and cultivating a relationship and being personable, just like how Dave left a lasting impression on Mike. This podcast focuses on how to build and strengthen those relationships in order to lay down the foundation for a strong business and a legacy in competitive powerlifting.
By the minute:
(0:17) — Intro
(2:12) — Mike's phone call with Dave
(4:54) — Dave recalls the call
(6:22) — Scott Yard
(8:00) — No such thing as a stupid question
(9:45) — Coaching business advice
(11:20) — "Online training is a new bouncer"
(12:45) — Clients need to know what they're getting themselves into
(15:17) — "Know what you sell"
(19:37) — Quality of service and products: Online training vs. equipment sales
(22:41) — Dave's guide to finding a good coach
(27:14) — Enjoyment and results of training
(30:05) — The one where Mike messed up Dave's guide to finding a good coach
(32:16) — Dave reconsiders the wording of one of his good coach guide questions
(33:33) — Answers to Louie Simmons' question: "I know what Westside can do for you, but what can you do for Westside?"
(39:05) — Powerlifting by the numbers
(41:35) — It's on us to teach the newest lifters the sport's history
(45:20) — Challenge of getting clients to back down or go harder
(50:02) — Still a powerlifter at heart
(54:52) — Programming after a career-ending injury
(57:00) — Dave's rule for his lifters: No bar on back after meet
(59:14) — "You've got to train to train for a meet"
(1:00:44) — Imagine how well you could compete while peaked and nothing hurts
(1:02:28) — Why lifters leave and preparing yourself to hang up to the lifting belt
(1:05:57) — Positive aspect of social media: seeing what retired lifters are doing and knowing there are other things out there
(1:07:56) — Do younger lifters have any interest in the old timers?
(1:11:45) — Music selection while lifting and good use of video for training
(1:15:14) — Analyzing videos of lifts
(1:17:28) — Looking at things globally: Making lifestyle changes that can improve lifts
(1:20:58) — Interplay between training and business
(1:23:21) — How has Dave's relationship with elitefts changed over the last 20 years?
(1:32:04) — Final thoughts
(1:32:53) — Outro
(1:33:19) — Contact information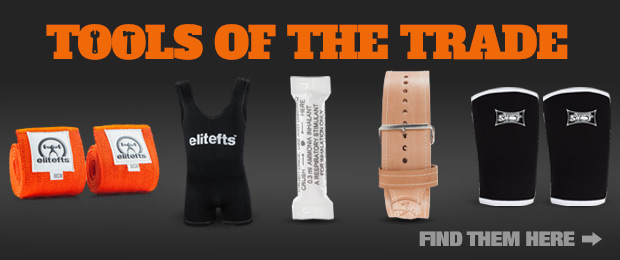 Loading Comments...