Murph's Top 10 Gifts for the Old Man in Your Life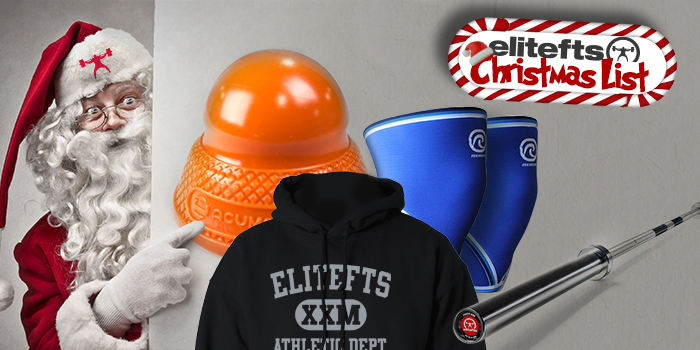 I've got a quick list of stuff that makes perfect gifts for the old man in your life. Old is a relative term. You could be old in spirit or old in body. Either way, this shit is awesome and are must-haves that will be appreciated by the old man in your life. In no particular order, here they are:
I love these. I've said this a million times: I don't think we need to do a ton of mobility, but when you do, the right tool makes it all easier and more effective. Add some RPR in before you use these for an even greater effect. For best results, get a pair.
Old hips have taken a beating over the years. Adding briefs to your squatting keeps you tight and right. Plus, they make you look sexy as hell. Seriously, even if you don't care about competing, briefs are a great idea to keep you squatting with less pain.
A good bar makes everything better. This one isn't good. It's great. Read my article on it. 
My all-time favorite. Cut the sleeves off for that hardcore gym guy look.
Old joints need to be kept warm and supported. I have a 20-year-old pair of these that are still going strong. Pro tip: Order knee sleeves sized for your elbows. They will be a little longer, and longer is better right?
I love these for two reasons. First, they make your grip stronger. Who doesn't need a strong(er) grip? Second, they displace the load over a greater surface area, and that makes doing heavy dumbbell work easier on the wrists. Don't believe me? Try it out.
Maybe the most versatile attachment made. I have a few that are about 15 years old and still going strong. Spud Inc. makes the highest quality made in the USA stuff around. It's also super functional. I use the Long Ab Strap for something almost every training session. It's not just for abs. And it fits in any gym bag.
Simply the best belt on the market. Gain a few pounds, all good. Lost a few, all good. It is the most adjustable custom-fit belt made, and it is supportive! I love this belt.
I had to put this in here. It's my book. Sure, it is old and needs to be updated, and I swear I'll get around to it, but it still has a lot of good information in it. Buy it.
Why do I love this? Because Dave came up with the idea at dinner one night, and it is a good memory for me. Back then we were a lot younger, stupider, and we had a lot of fun. Now I am old, and I work and think about the glory days. This shirt reminds me of them. Plus, it's cool as hell.
There is the list of the top 10 gifts for the old man in your life. Grab one or grab them all. He will appreciate it. Have an awesome Christmas.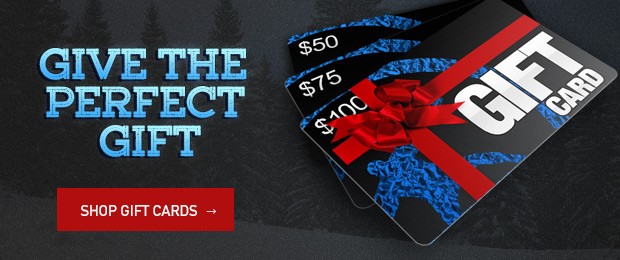 Loading Comments...