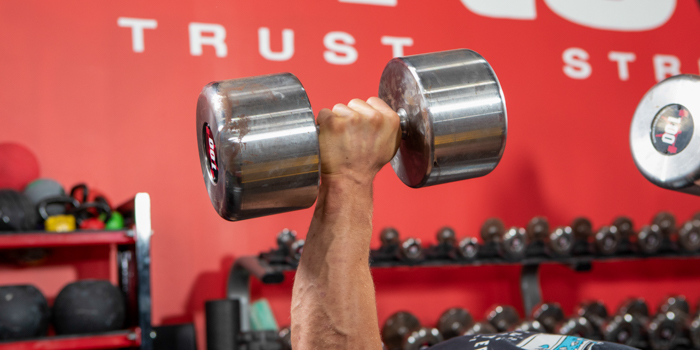 In this quick episode of Training Talk, a spinoff of the main show, Sam Brown sits down to give you 3 Steps that you can use to get stronger NOW! If you've been in a rut or even plateaued this training season, this is the episode for you. Let Sam be your guide to all things strength and deliver 3 great steps you can implement in 15 minutes.
Listen to the Episode on Our Site
---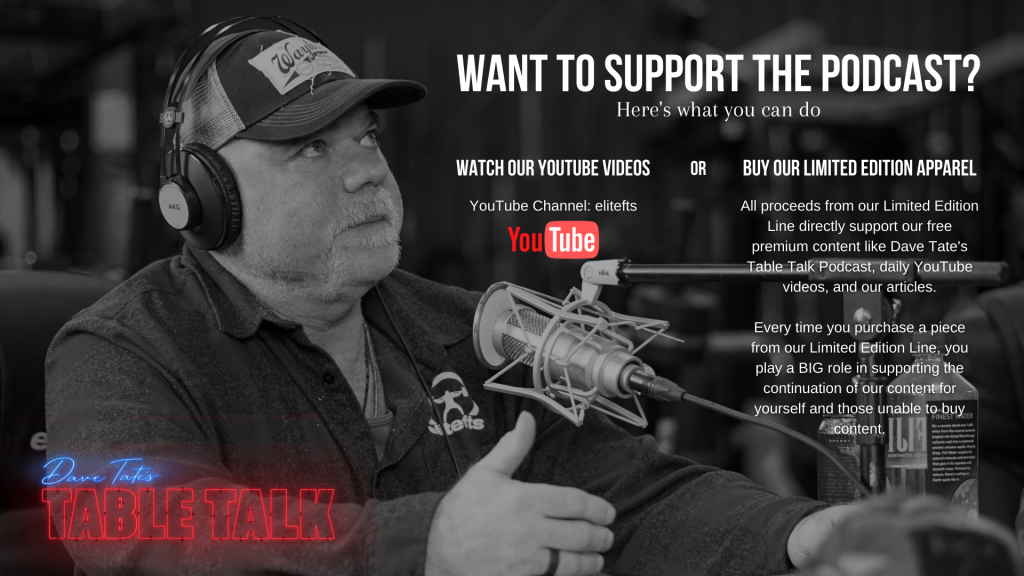 ---
Download Our Podcast Here!