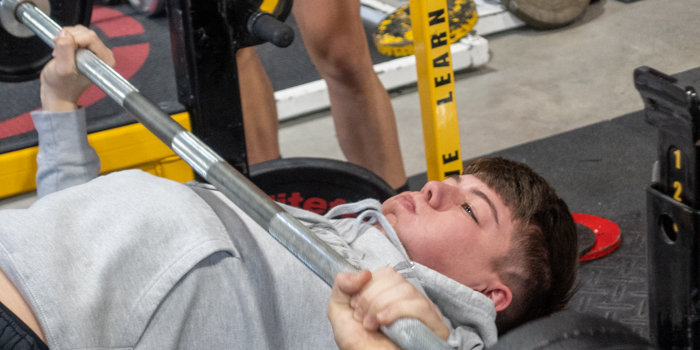 In this episode of Dave Tate's Table Talk, Dave Tate and Sam Brown sit down to take a deep dive into how you can work conjugate into your training if you are restricted by what your commercial gym offers. Seriously getting into powerlifting can be difficult when there isn't a specialized gym you can train at. Dave talks through his years at Westside before they used chains and bands for conjugate training and how to get the same muscle group workouts at a commercial gym that'll benefit you in the long run.
Listen to the Episode on Our Site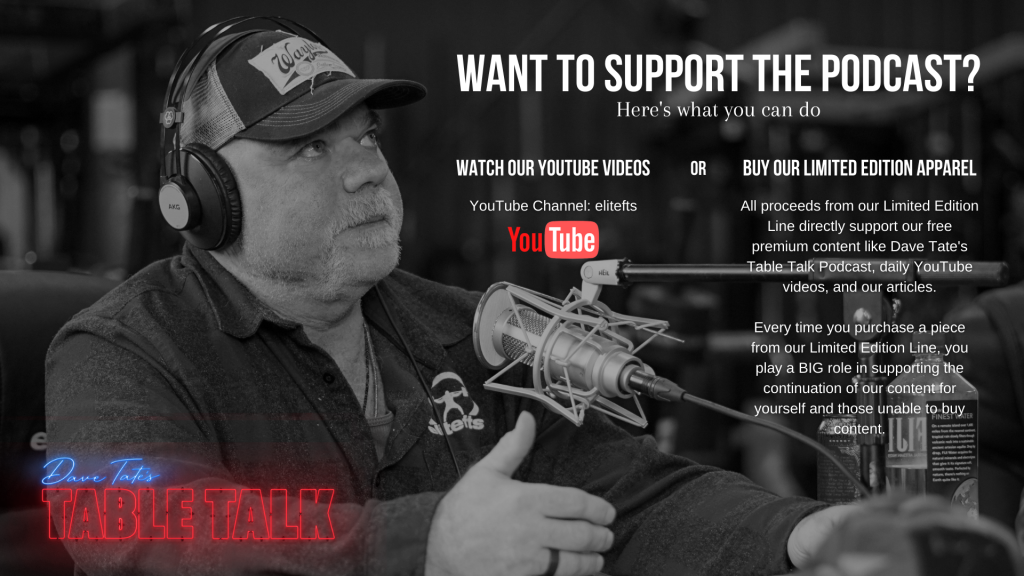 ---
Download Our Podcast Here!