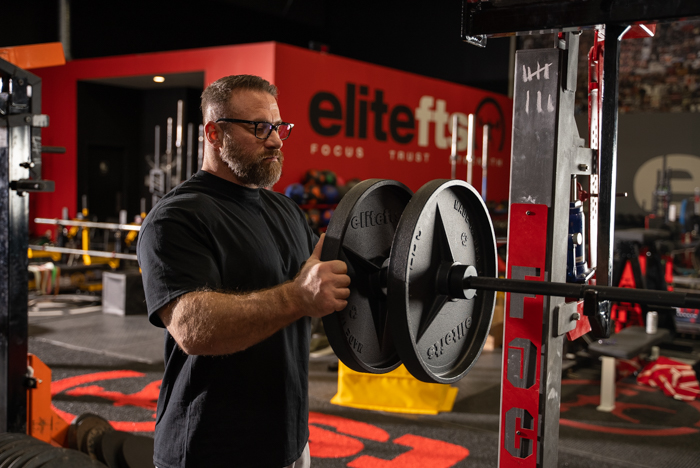 Sam Brown takes over in this episode to talk about exercise selection and share his exercise selection checklist to make the most of each day at the gym depending on what you're looking to improve on.
Performance Enhancing Discussions (PEDs) are short episodes, with Sam Brown, Director of Performance at elitefts, focused on giving you actionable training information designed to better yourself (and your clients/athletes) in a shorter and more digestible format.
Listen to the Podcast on Our Site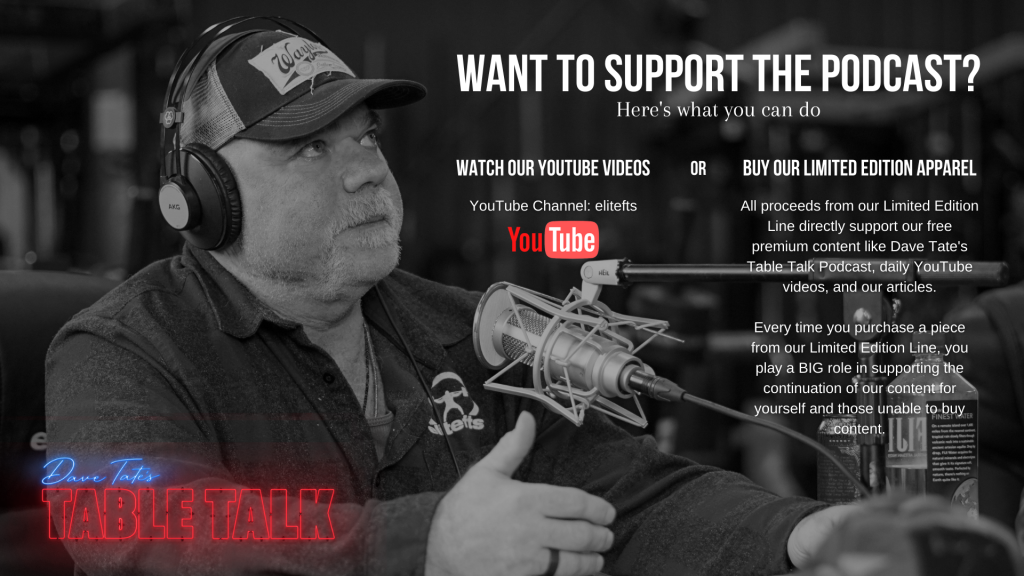 ---
Download Our Podcast Here!