WATCH: IFBB Pro Chest Day with Meadows, Jackson, and Abiad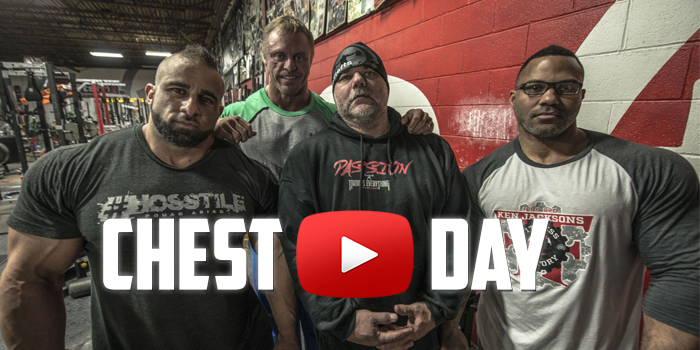 In the last several months, we've brought you training videos of weekend UGSS events, high-volume back training, squat strip sets, comprehensive leg training sessions, and motivational montages. But there's been one thing missing, and you, our readers, haven't hesitated to point it out: we don't have training videos of chest workouts.
In response to this void in our coverage, we brought in several impressive members of the bodybuilding world to train with Dave. Joining John Meadows in the elitefts S4 Compound earlier this week, IFBB Pros Fouad Abiad and Ken Jackson went through a full chest workout as John is preparing for the Arnold Classic 212 in March.
We filmed the entire workout, including details on the set and rep schemes, so that you could know exactly how these pros train when they're together in the gym. More details on the workout can be found in Dave's training log.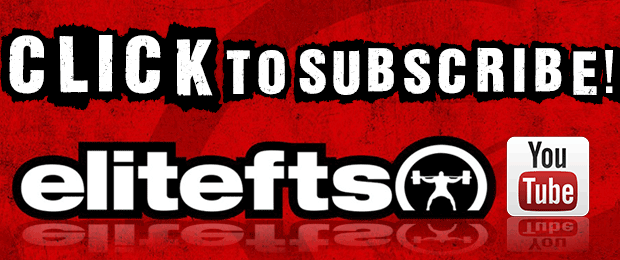 Loading Comments...