WATCH: Team elitefts Trains for The 2016 Arnold/XPC Finals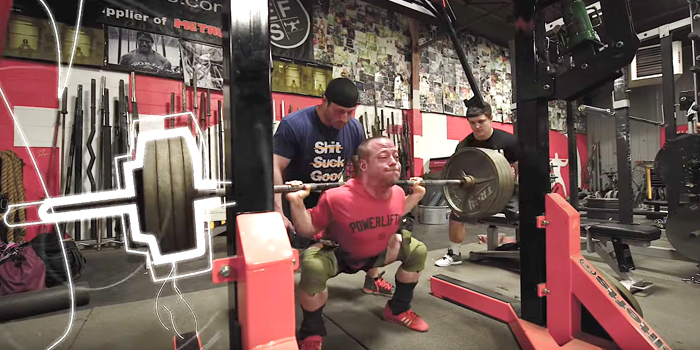 The Arnold Sports Festival is one of the biggest events of the year for Columbus, Ohio. Both competitors and expo attendees travel from all parts of the world, creating the largest sports festival year after year. From the trademark bodybuilding competition on the main stage to the dozens of team and individual sports held alongside the expo, you can find almost anything at the festival — even archery, fencing, or baton twirling (you could even just go to watch the people). When the festival begins in March, Columbus will be more alive than ever.
---
WATCH: Table Talk — Is Geared Powerlifting Dead?
---
It seems appropriate then, that in the weeks leading to the Arnold Sports Festival, the elitefts S4 Compound is full of great lifters. With many elitefts team members and other S4 weekend regulars preparing for the XPC Finals March 4-5 held at the Arnold, the unmatched training environment of the compound is in high demand. Recruiting Matt Smith's help, Joe Schillero, Mario D'amico, and Bryan Doberdruk are digging in to their circa max phase training while Brandon Smitley recently took his heaviest squat of the training cycle. These four will compete alongside one another at the XPCs.
Meanwhile, John Meadows is just weeks away from one of the biggest pro shows of his career, competing in the 212-pound class at the Arnold Classic.
This video montage includes these lifters preparing for the Arnold, as well as several other team members (Julia Ladewski, Casey Williams, Yessica Martinez, Alycia Israel) training last weekend.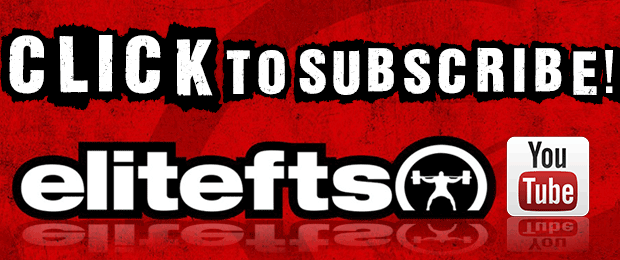 Loading Comments...