WATCH: 2016 Training Camp — All Footage with JL, Swede, and Casey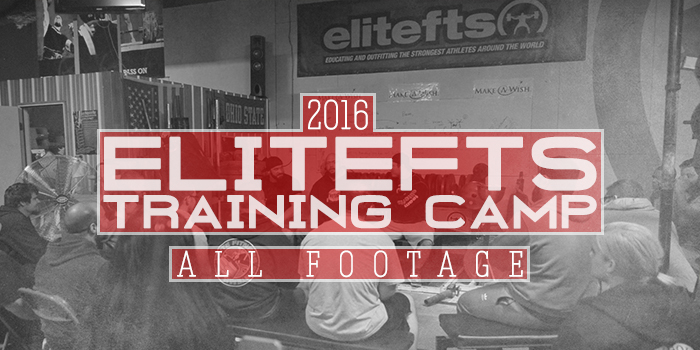 All footage we have shared from the 2016 EliteFTS Training Camp with JL Holdsworth, Swede Burns, and Casey Williams is here in one comprehensive recap article. At this event, the three coaches spent the day working in a direct, personal setting with lifters and attendees at the EliteFTS S4 Compound. From the morning Q&A to the hands-on training in the afternoon to the closing speech by Dave Tate, everything was tailored directly to the needs of those in attendance. And we've recorded the best parts of it here for you.
What do you wish you would've done sooner?
Overtraining, Openers, and Body Composition
Recovery and Weight Class Transition
Bench Press Instruction
Dave's Closing Speech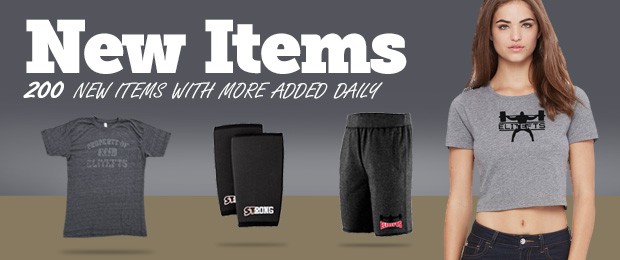 Loading Comments...