WATCH: A Message from Team elitefts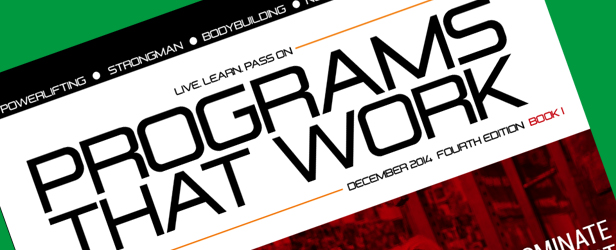 Every holiday season we release our Programs That Work eBooks, a dual-collection of training programs from the most experienced minds from all sects of the strength industry. In hopes that the members of Team elitefts™ can make a difference where it really counts — off the platform and in the lives of terminally ill children — all the money from these manuals goes to Make-A-Wish Ohio, Kentucky, and Indiana.
The members of Team elitefts are always excited about this project. This year, we're letting them directly share their passion with you.
Loading Comments...