16th Annual Medical Mutual Columbus Walk for Wishes®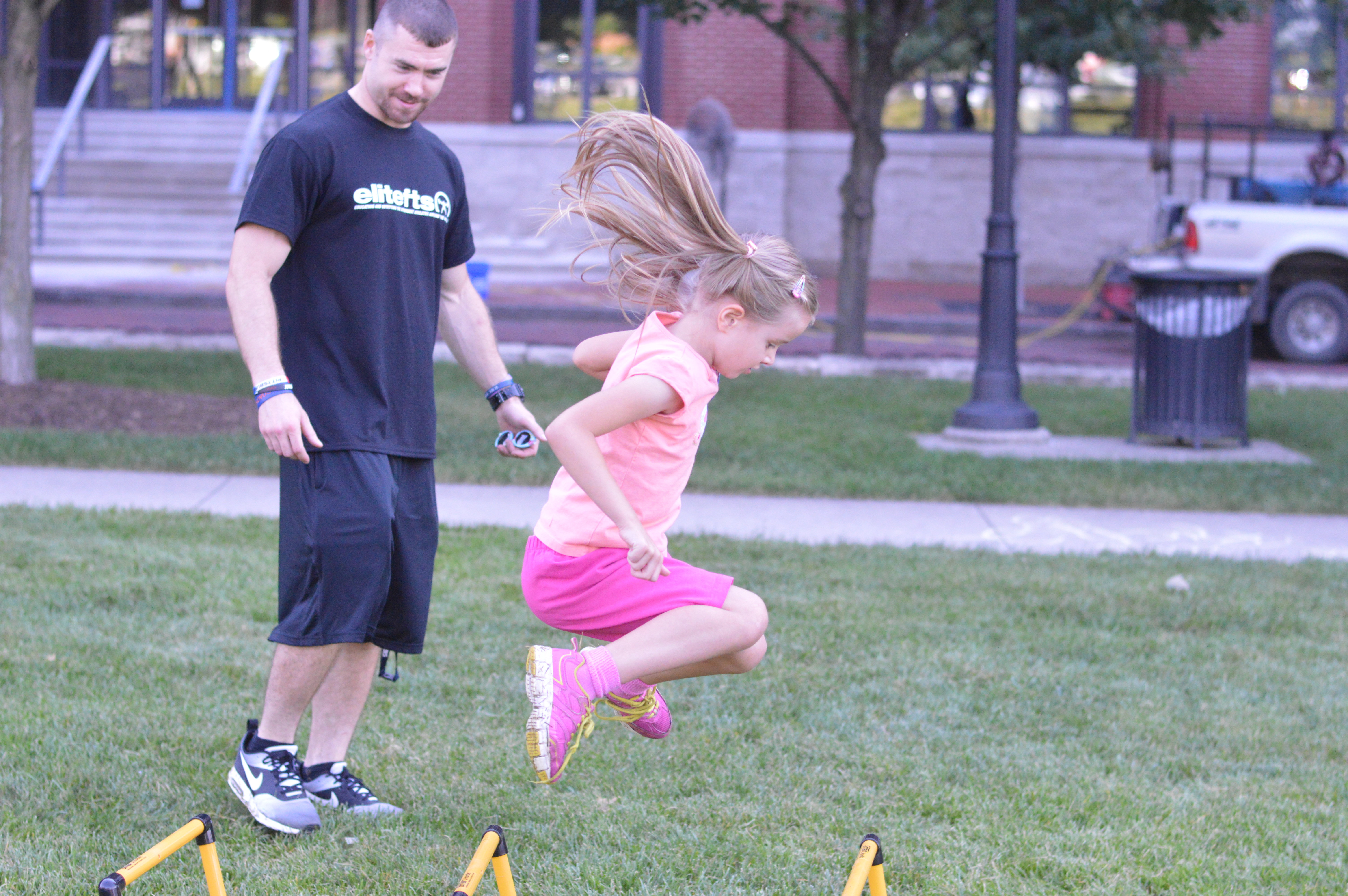 On Saturday, July 25, 2015, more than 1500 walkers, sponsors and volunteers came together at McFerson Commons in Columbus, Ohio. Make-A-Wish® Ohio, Kentucky & Indiana hopes for Walk for Wishes® to raise more than $125,000 this year to grant the wishes of at least 800 children.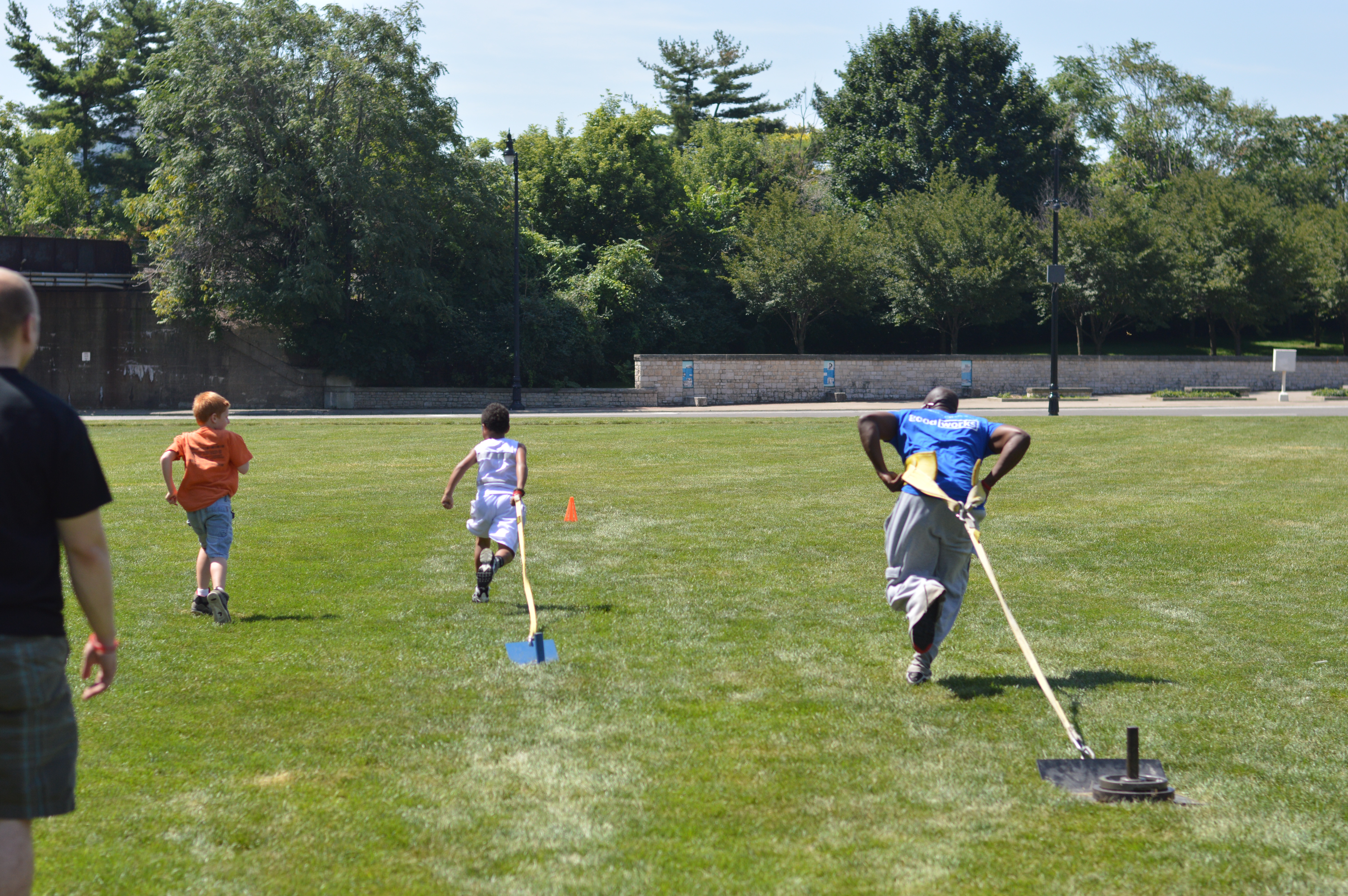 Make-A-Wish is a non-profit organization that fulfills the wishes of children with life-threatening medical conditions to enrich the human experience with hope, strength and joy.
After months of raising funds on an individual or team level, Walk for Wishes® kicks off the special day with a 1- or 3-mile walk through Columbus, Ohio. As participants cross the finish line, a celebration ensues. A large grass-covered park is edged full of fun with live music, a variety of food, games, and activities.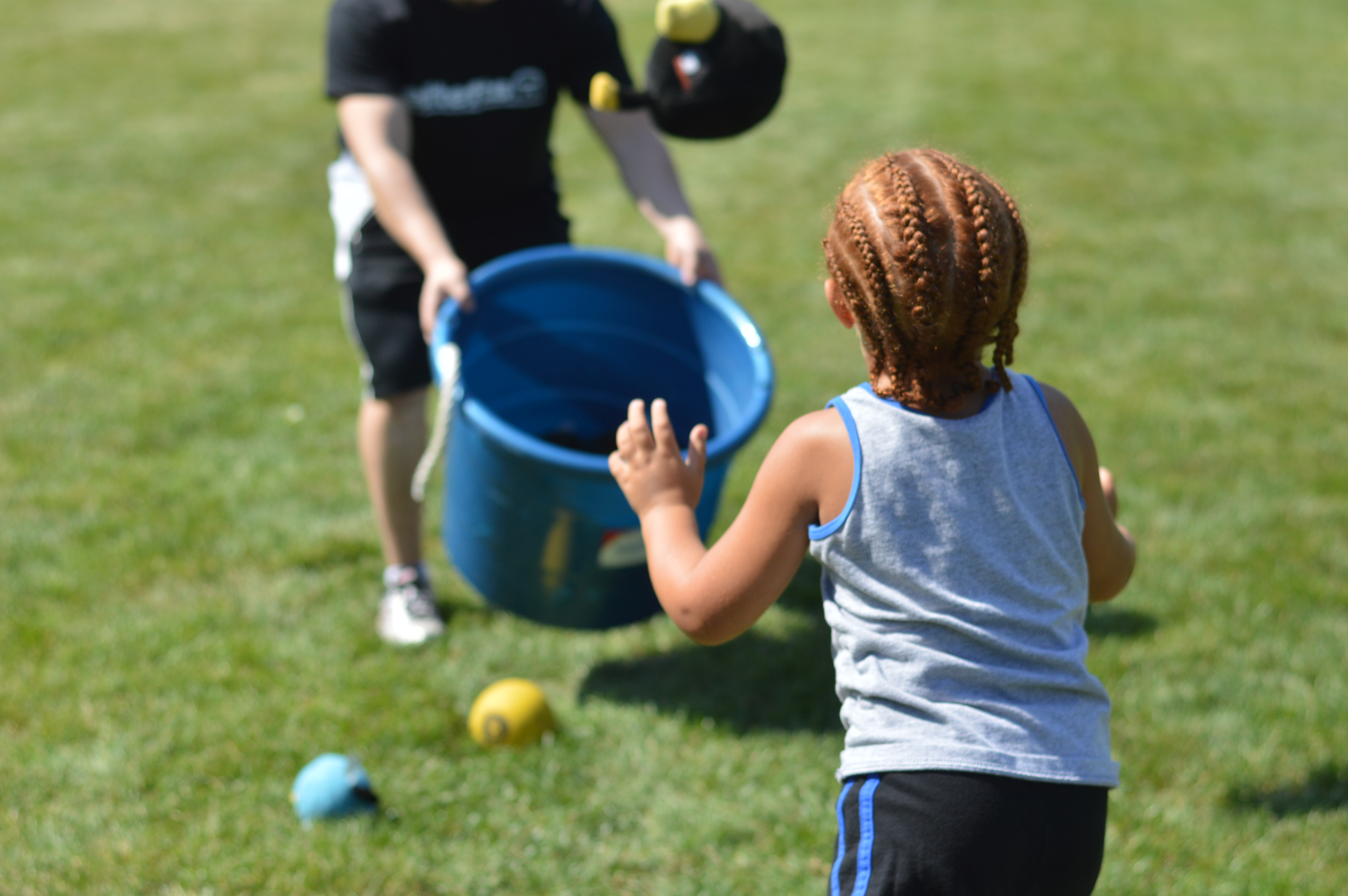 Walk for Wishes® is great opportunity for wish kids and their families to meet one another, build relationships, and play.
We were glad to be a part of this event for the second year in a row and similar to last year, we transported some of our favorite elitefts equipment (including Shrek and many Angry Birds) downtown to get the kids climbing, crawling, jumping, squatting, balancing, sled pulling, and throwing.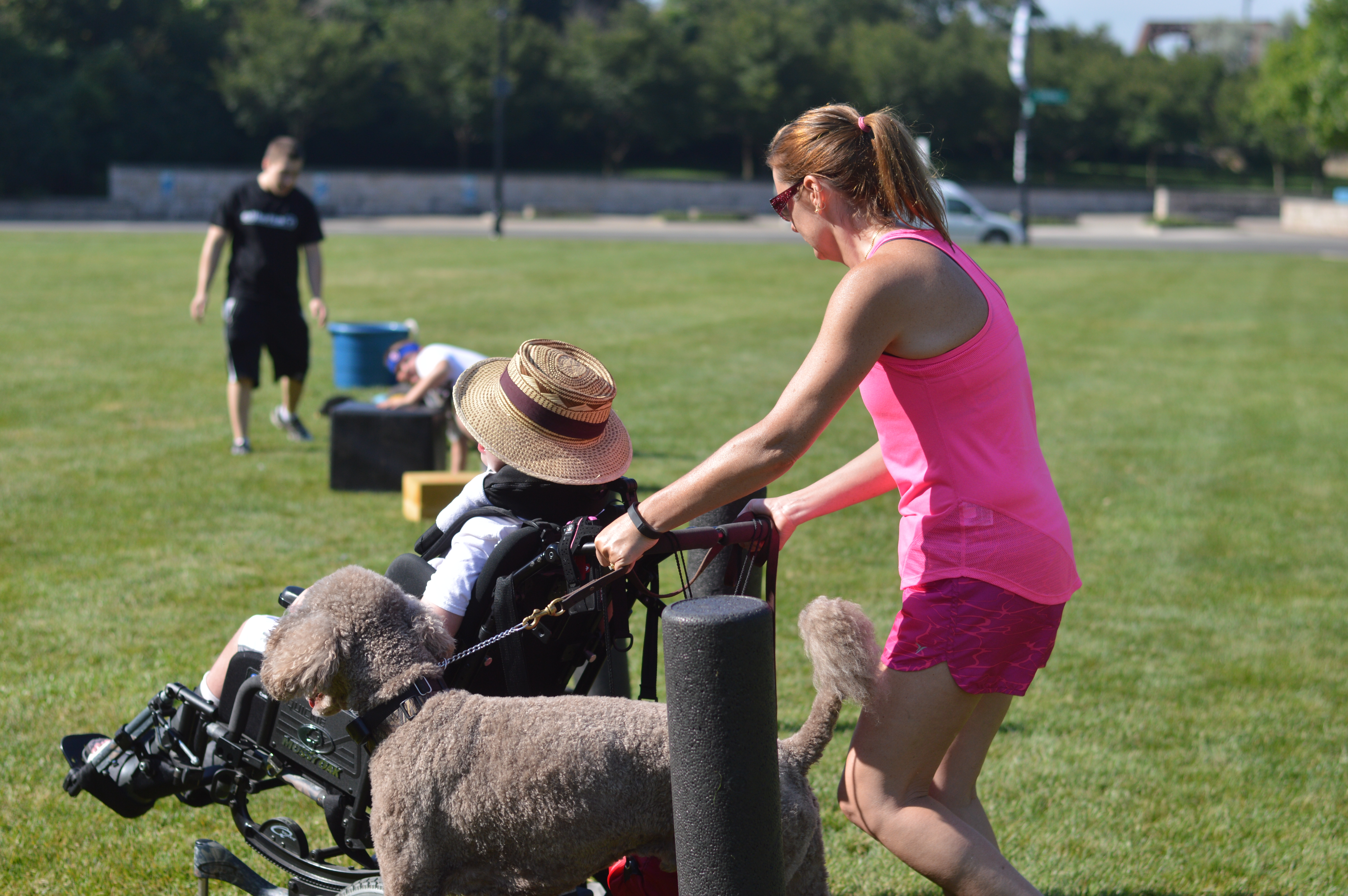 Thanks to interns and columnists,  Codi Casper, Andrew Triana, Dan Manson, Jennifer Petrosino, and Alycia Israel for volunteering their time and energy today. We look forward to the 17th Annual Columbus Walk for Wishes.
Loading Comments...