elitefts UK is Now Open!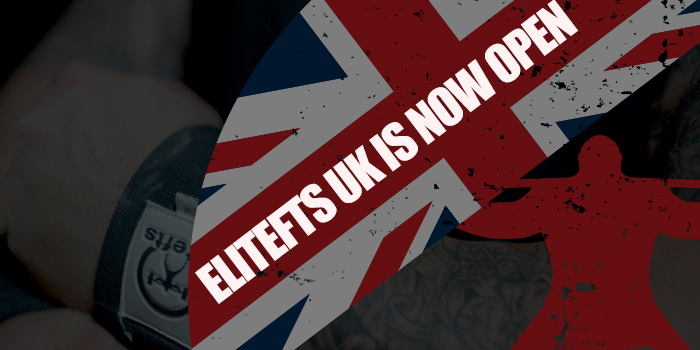 When one door closes, another one opens. For the United Kingdom, that could refer to closing themselves off from the European Union while welcoming the launch of the elitefts UK website.
That's right, folks: elitefts merchandise is now available at elitefts.co.uk for our neighbors across the pond! What's available? Go check out the site and see for yourself!
Or you can be a grumpy old arse and read some of the elitefts items on the UK site below:
If you don't like what you see so far, sign up for the UK newsletter. We'll update you with upcoming promotions and announce any and all product additions.
Seriously though. Go look at the site. Better yet, go buy something on the site because for this week and this week only, there's a 30% off grand opening sale that ends midnight on Sunday, March 3rd.
Time to get booking — or bookmarking — at elitefts.co.uk.
Loading Comments...