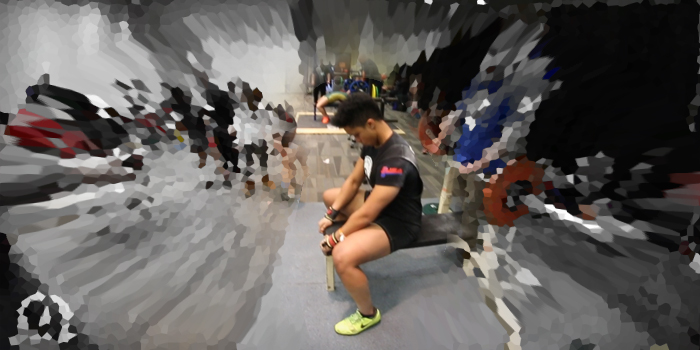 This weekend, Mickey Belaineh competed at the IPF/USAPL Pro Raw Challenge at the Arnold Sports Festival.  You can check out our live coverage of her successful day via elitefts News.
During the event, we talked to Mickey about each of her lifts and her overall impression of the day. In her first interview competing as a member of team elitefts, Mickey talks about her efforts to balance training with her life as a Law Student, her programming adjustments, and her performance at the meet.
Here are some of her best insights from the video below:
I learned a lot about what I need to do in order to increase my recovery, start taking my dynamic warmups and mobility a lot more seriously.
...
My first two deadlift felt fantastic and I felt like my technique really stayed intact. That has been a problem not in training but it has in meets. I would've liked to get my third deadlift but there was a little too much of a hitch.
...
This is my first year competing in the open; I've been a junior. It's a higher level of playing field. I'm really excited. I see it as an opportunity for growth. In the Juniors it was a different feel of competition. In the open I've got to step my game up, I'm playing with the big boys now.