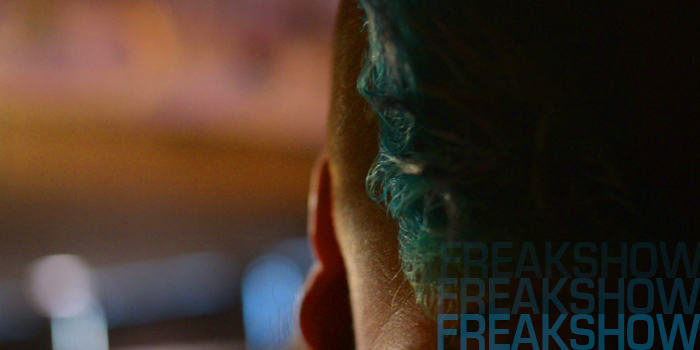 NOTE: The XPC Finals ARE part of the Arnold Classic and have been since 2013
Marshall Johnson's powerlifting career exemplifies the up-and-down struggles that every serious athlete encounters. From stepping away from multi-ply gear to hitting an 1100-pound squat to questioning what it means to have dreams, Marshall never hesitates in his honesty regarding the struggles of being a world-class lifter. His humility is what draws in so many of his followers.
This weekend, Marshall competed at the XPC Finals and used some specific advice from Dave Tate to choose his attempts.
Some important points from the below video:
I had a game-plan on my total and there was a squat I needed for that total, so I took a gamble: I went to 1060 on my third attempt.
...
Regarding passing out on deadlift opener:
My cardiovascular endruance probably isn't waht it could have been. I can only attest it to the more weight; I've never been 300 pounds. I got it up to the top and I just went out. That's never happened to me before.
...
I feel very good about myself. 2600 is a number that's been evading me for a long time and I always miss it here and there. I came into this meet without my wife, which is extremely weird for me. My wife has never missed a meet as long as we've been together. It kind of messed with my head because I never realized how much she does for me.