7 Items That'll Make You a MILF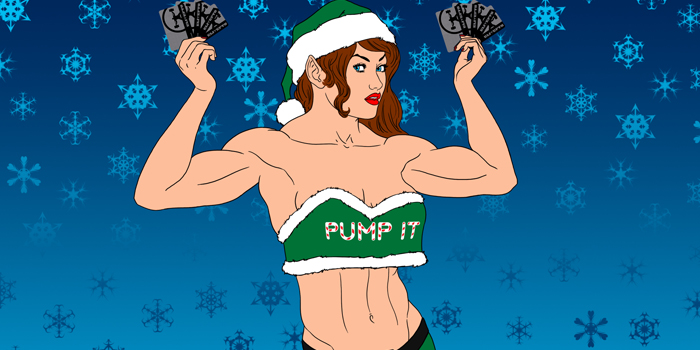 Being a mom is tough. Being a MILF is even tougher. Any mom knows that having 20 minutes a day to herself does not come easy. With the items chosen here, you can get one heck of a workout in a short amount of time and still rock it.
This is a great tool to maximize your time. You get strength and aerobic work in one shot. You can load up heavy and get great leg and glute action going or you can load up light and get more aerobic if needed. Plus, part of the proceeds benefits a great cause!
Most versatile tool ever! You can do anything with a kettlebell from squats to swings and so much more. These are great for using in a circuit, take up little to no room, and even if you have 10 minutes, you can just grab it and get it down! It's the best tool to have in your arsenal for sure.
Another versatile tool to have is these straps. You can literally get an entire workout with this piece of equipment. Even the kids like to swing on them, so while you're doing a workout, the kid also has something to play on. Genius!
Inside, outside, take it to the park, throw them, chase them around with your kid; you name it, you can do it with this! These things are great! They are very durable and practically indestructible. Also, they're a great tool to have.
Do some squats, step-ups, and Bulgarians to get those MILF buns perky. When doing decline push-ups with kettlebells, this would definitely come in handy. Or while you're getting in a workout with a kettlebell, it also serves as a table for a snack or coloring book.
Whether taking your kid for a walk in the stroller, playing in the yard while doing a few lunges, or getting a few push-ups or squats in while cooking dinner, this vest will give you that added weight to take your training to the next level while keeping your busy mom hands free for other things.
This item is the ultimate definition of functional training because you will be carrying all those grocery bags in plus the diaper bag and the car seat at once in no time. Imagine all those trips saved because you trained with these in your hands. Plus, you look pretty badass while doing it!
All these gifts will keep your training space minimal and tidy while maximizing your results in little to no time per day. Being a mom is a full-time job; being a MILF at age 40 requires some overtime. Fitness does not have to be long and rigorous; it just has to get the job done, especially when you're a mom of a busy toddler.
---
Carrye Stallard, once a powerlifter, a gym rat, and manager/trainer at a fitness center is now a stay-at-home mom who still loves to stay fit and active with her baby daddy and toddler. She now works out in her garage anytime she finds a minute to herself (which is pretty hard to come by these days). She believes that the times may have changed, but her fitness does not have to suffer because of it.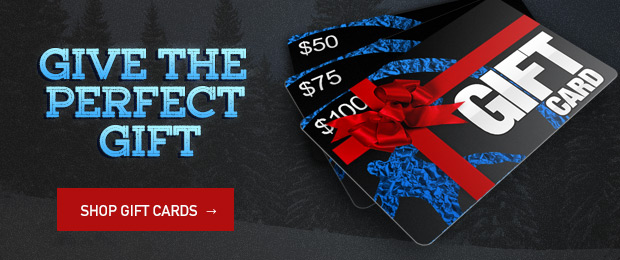 Loading Comments...