Editor's Letter for October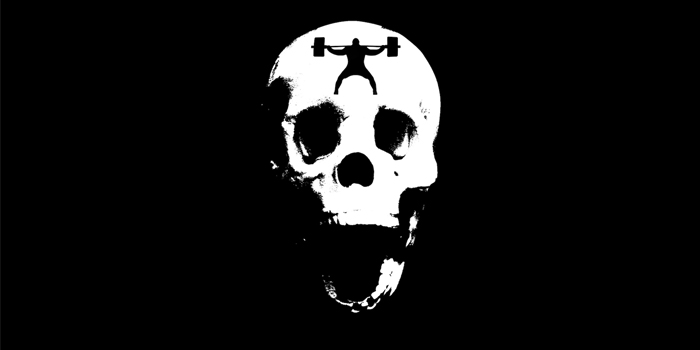 Welcome to elitefts, where you can learn more from your favorite columnists, coaches, and athletes!
Here's a weekly sneak peek of some of the content in article form we have stored for you this October.
Beyond our regularly scheduled columnists, thanks to the following outside submission authors who will also be featured this month: Noel FitzGibbon, Jordan Guilford, Pete Arroyo, Luke Litchfield, Brandon Holder, Max Barnhart, Tyler Gregg, Chris Marzarella, Charles Dudley, Chris Dellasega, and Jeff Kryglik.
Along with what's being blasted on our socials, check out what articles, blogs, and logs were the most popular for September.
Enjoy!

Week 1
Tony Montgomery gives you a 15-week prep based on RPE. He goes in-depth as to why he prefers RPE, so you'll learn to listen to your body on a daily level to adequately build and work on the intent of the day. Download the program now!
Tired of your usual post-workout meal and not interested in enduring food allergies from eating the same foods too often (according to Dr. Serrano)? Enjoy Matt Ladewski's recipe and prep for a pork tenderloin fillet and Jasmine rice combo. Make this tonight for dinner!
More this week: 
Week 2
Chris Janek gives you a 12-week powerlifting program he so eloquently trademarked as The Dogg Shitt Method™. This 12-week training cycle is set up in two three-week waves. As you'll see, the split is designed for real life. Check this out on October 7th.
How would you rate your sleep hygiene? Does it edge closer to immaculate or swing low to dirty? More specifically, are there any beams of light in your room? Any electronics? Do you have sex in your bedroom? Is it warm in there? If you've answered yes to any of the above, it sounds like you may be in need of an upgrade. JM Blakely gives you nine ways to upgrade your sleep hygiene immediately. Read on October 13th.
More this week: 
Find ways to get unstuck
Try a 5-week program from Mark Dugdale to dominate the goblet squat
Week 3
We've fine-combed through our articles on the topic of internships and created a procedural plan to prepare you for this experience. From the aesthetics of your resume to curriculum examples, we give a special thanks to its contributors: Ashley Jones, Jeremy Frey, Coach G, Matt Rhodes, Joe Schillero, Nic Bronkall, Mark Watts, Todd Hamer, and more!
Keep in mind, the best part of this feature is that these guidelines are applicable to every professional setting including strength and conditioning. Read on October 15th. 
Eric Maroscher retraces Dr. Franco Columbu's life and in biography-fashion, shares Columbu's many contributions and successes during his 78 years of life. Read on October 18th.
More this week: 
Understand the difference between training partners and people you train with
Begin a 16-week powerlifting prep using daily undulating periodization
Week 4
We interview Power in Motion owner Alex Powers and tour his new gym serving Gahanna, Ohio. Listen to his story, see how an open storefront space dramatically changed to cater to clients of all ages and goals, and learn what he considers to be the best feature of his gym. And yes, he and his clients love the elitefts Belt Squat, but that's not the best feature. Coming soon!
More this week:
New columns from Alycia Israel, Don Day, Matt Mills, Chad Aichs, and Jennifer Petrosino!
More Content!
Other features to keep an eye for include: I AM with Clint Darden; a special video feature on the new elitefts' Tri Plyo Cube; and more Table Talk Podcasts with guests Dr. Eric Serrano and Mystery Guest (quite a name, eh?).
Across elitefts Channels
Follow us on Twitter and join the conversation. In September, people talked about the reasons they're in the weight room today. 
Rehab. Got my back injured once again and my left cuadriceps seems to be sleeping. No strenght, like jelly. Have to wake that leg.

— VMCC (@NAXIONpb) September 16, 2019
I feel like it's one thing in my life that I have 100% control and ownership over. — Tank Scareclaw (@tankbearclaw) September 16, 2019
Max Effort Lower today. Hoping to do my first powerlifting meet this February. I've got a great coach! @PowerShackGym

— theEngineer (@insydeMT) September 16, 2019
To give dat iron the utmost — Gregory S. Watkins (@watkins108) September 16, 2019
Also: Don't forget to share some internship horror stories with us (it is October, after all), along with any advice you'd like to give future interns. The best answers will be included in an upcoming article about internships, so give it your best shot!
On Instagram, read the many (25+) microblogs you missed in September, watch and attempt the weekly exercises with Mark Dugdale, and tune in for the team's AMA schedule.
On YouTube, watch interviews, podcasts, podcasts clips, training, I AM features, product spotlights, tutorials, featured gyms, and more! Don't forget to subscribe so you don't miss any of the fun.
Content by the Numbers
Articles – 8,549
Coaching Blogs – 7,384
Athlete Logs – 12,753
Videos – 2,526
Full Seminar Videos – 19
Archived Q&As – 700,000
Archived Logs – 350,000
Table Talk Podcasts – 29
Sports Performance Podcast – 64
Instagram – over 1,000 team elitefts AMAs per week
Pro Training Logs – 13
Coaching Blogs – 18
Team Columnists – 37
Digital Footprint – 14.5 million
Years in Business – 21
Team members are vetted for credibility, so you don't have to worry. No login, membership fees, or subscription are required for content sponsored by elitefts.com. Cost to you: $0.00.
Live. Learn. Pass on.
@elitefts
#elitefts
---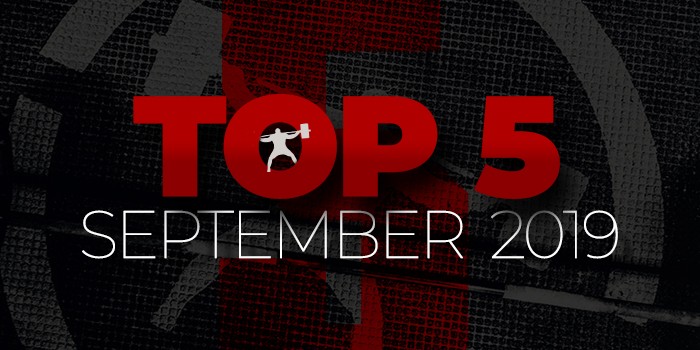 Check out September's Top-5 blogs, logs, and articles from your favorite columnists, coaches, and athletes: 



Download Now: October's Mobile Wallpaper
(Click to enlarge)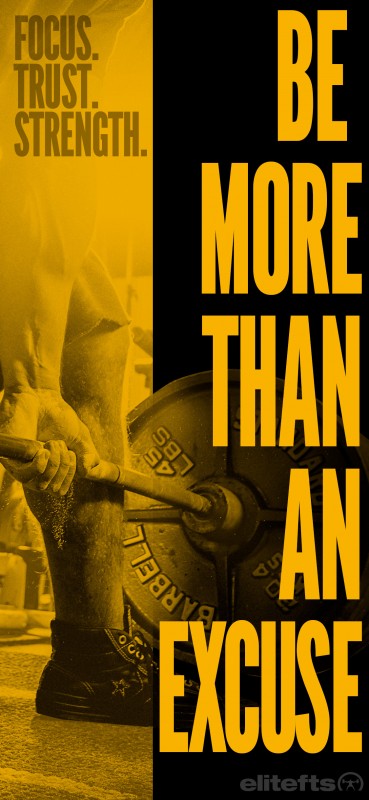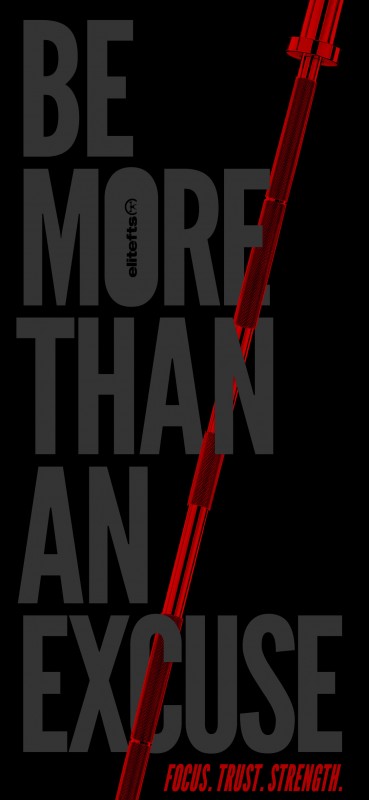 Loading Comments...