Josh Bryant: Video Inquisition, Part 5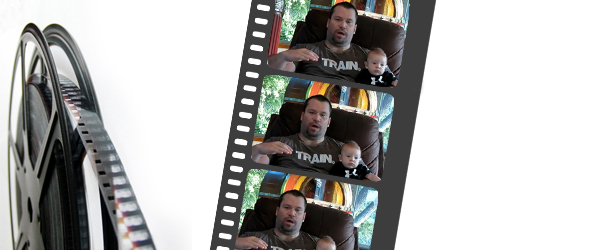 In our fifth installment, Josh Bryant answers questions about GPP and restoration methods in powerlifting training.
What is the best method to increase GPP?
Can the Farmer's Walk be used for GPP?
How does grip work into this?
Straps or no straps?
How does Josh incorporate the Prowler® or sleds for restoration?
Is there any benefit to high-rep "blood work" for powerlifters?
Loading Comments...