Competition Results: 7 elitefts Athletes, 3 Meets, 1 Weekend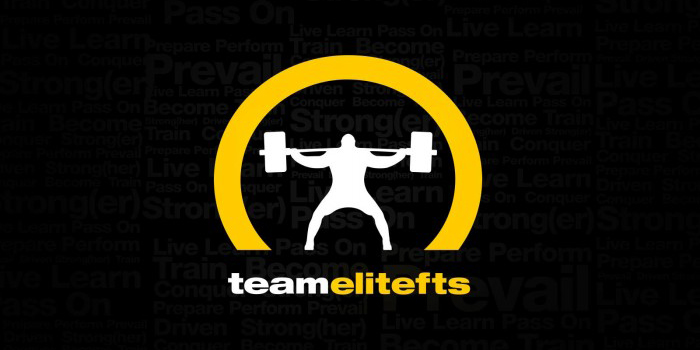 As much as we love powerlifting, we're not going to flood the content schedule with eight meet reports. Instead, here's one report sharing highlights from this past weekend. In three different locations, at three different meets, Joe Sullivan, Bryan Doberdruk, Ted Toalston, Lily Starobin, Yessica Martinez, Dan Dalenberg, Julia Anto, and Christian Anto stood on the platform representing elitefts.
Be sure to visit their individual athlete logs for an in-depth overview of their day.
Great Lakes Raw
 IPA Buckeye Brawl
Ted Toalston went for a 1000-pound squat. After multiple attempts to clear the rack, no lift. Defeated after a second attempt at the bench, he withdrew. Read his meet report here.
Lily Starobin totaled 1,290 pounds — a 40-pound PR. Read her big moment half hugging Dave!
After a disappointing meet performance at the Unrivaled Meet five weeks ago, Yessica Martinez was focused on redeeming herself here. Read how she did! 
APF Raw Power Challenge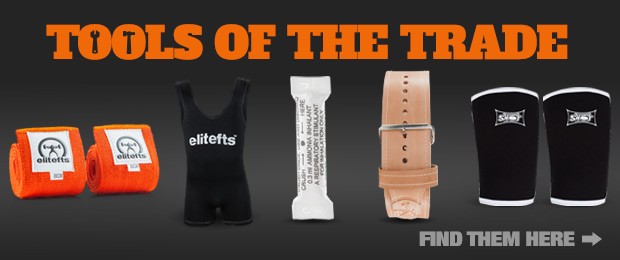 Loading Comments...