Nutrition, Podcasts, Powerlifting, Team & Guest
Iron Subculture Podcast (Episode #5)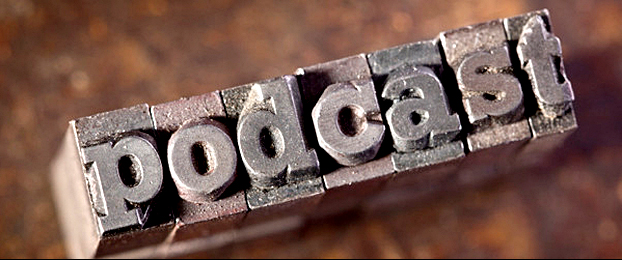 Dave Kirschen shares six mistakes most beginner lifters make, plus one mistake veterans make that they really shouldn't. Ed Coan and Mauro di Pasquale stop in to discuss the cancellation of Powerlifting USA and how the loss of the magazine will affect the sport. AJ Roberts tells us the reasons for his surprising retirement from the sport. We have our first Listener Feedback segment and I also check in with the three new members of Team elitefts™: Mickey Manley, Chad Walker and Marshall Johnson. The episode is one hour and eleven minutes.
SHOW- NOTES
0:00            Recorded intro
0:44            Intro
1:24            Listener Feedback
7:28            New Guys: Intro
8:22            New Guys: Mickey Manley
12:51          New Guys: Chad Walker
16:45          New Guys: Marshall Johnson
19:13          Show ID: Jeremiah Forster
19:47          Farewell to Powerlifting USA
29:00          AJ Roberts
46:19          Show ID: Antoine Valliant
46:50          Dave Kirschen
1:09:42      Wrap-up
1:10:52      End
The podcast is not available for subscription on iTunes outside of the U.S. (Unfortunately, this is a limitation of the service that hosts our podcast feed). You can either listen to the podcast on the player we embedded here, or use on of the options below:
To subscribe through RSS feed:  http://elitefts.libsyn.com/wrss
To subscribe through iTunes: http://itunes.apple.com/us/podcast/elitefts-iron-subculture/id512285639?ign-mpt=uo%3D4
LISTENER FEEDBACK LINE
After listening to the podcast, please call the Listener Feedback Hotline at 740.837.4143. Your comment may be played in a future episode of the podcast (your response may be edited for length). Please tell me what things you liked about the podcast, what areas you feel need improvement, and what guests and topics you would like covered in future episodes. If your comment is played during a future episode you will receive a free elitefts™ t-shirt!
Loading Comments...