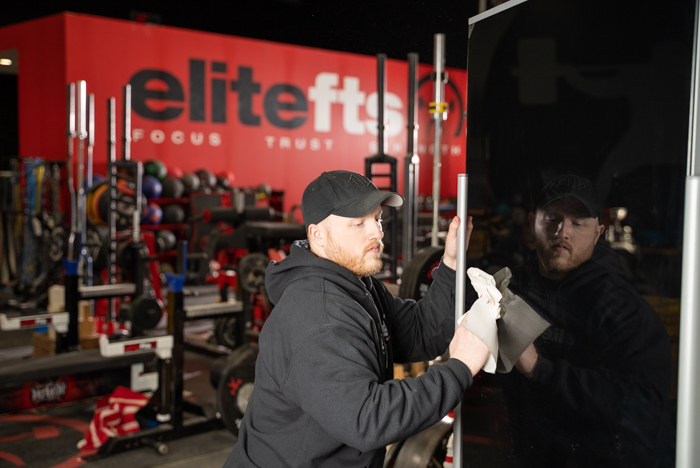 Performance Enhancing Discussions (PEDs) are short episodes, with Sam Brown, Director of Performance at elitefts. They focus on giving you actionable training information designed to better yourself (and your clients/athletes) in a shorter and more digestible format. This episode centers around HIT (High-Intensity Training) Training and how you can utilize it in your workouts to get the most from your visits to the gym.
Listen to the Podcast on Our Site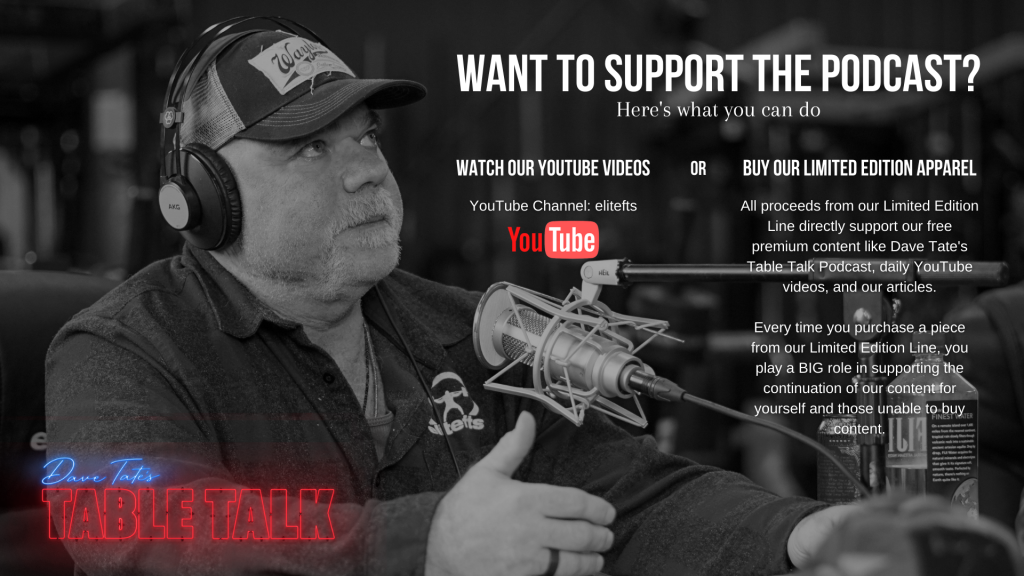 ---
Download Our Podcast Here!