Strength Chat Podcast: Bryan Mann on VBT and Developing Explosive Athletes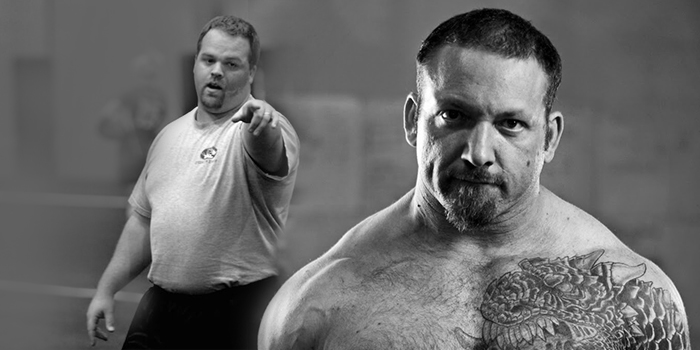 The strength and fitness industry has for too long been dominated by overly-tan, annoyingly-loud YouTube celebrities with less than factual content (AKA broscience). Tune in to Strength Chat—hosted by a group of coaches and athletes with over 60 years of combined experience—as they talk fact, science, and strength with world-renowned strength, conditioning, and rehab professionals.
In this episode of the Strength Chat podcast, the Kabuki Strength team hosts Dr. Bryan Mann to discuss all things VBT! If you're interested in learning about the use of Velocity Based Training, this is a must-listen to episode. Bryan is a leading researcher on VBT and recently released his book "Developing Explosive Athletes: Use of Velocity Based Training in Training of Athletes." In addition, the Kabuki Strength team is also known for pioneering VBT as an auto-regulation tool on an individual level through profiling individual athletes and lifts. This is a must-listen discussion between leaders in the field of VBT.
---
Strength Chat Podcast: Seattle Seahawks Patrick Ward on Using Data
---
Dr. Bryan Mann has been competing in the sport of powerlifting since 1996. He is the assistant director of strength and conditioning at the University of Missouri where he has worked since 2004. He has many powerlifting accolades to his name in raw, single-ply, and multi-ply lifting. He is a researcher and author, having written several research publications dealing with training in Division I athletics, specifically football. He has recently published "Developing Explosive Athletes: Use of Velocity Based Training in Training Athletes." You can read his content on elitefts.com where he is a columnist or follow him on twitter.

By the minute:
(1:24) The story of how Bryan Mann started using velocity-based training (VBT)
(4:45) Starting at Missouri, Bryan's PhD, and analyzing the statistics of Olympic lifts
(10:39) Context and application of measuring speed and measuring power
(15:55) VBT for various kinds of exercises
(19:33) VBT for individuals vs. teams
(25:55) Velocity numbers for auto-regulation
(30:41) The sports psychology of VBT
(37:20) A study of variance in performance via CNS and ANS
(42:32) Using VBT in virtual coaching scenarios
(47:01) Speed development and hypertrophy differences between athletes
(54:10) What new research needs to happen in this area?
(58:10) How to follow Bryan Mann and find more of his work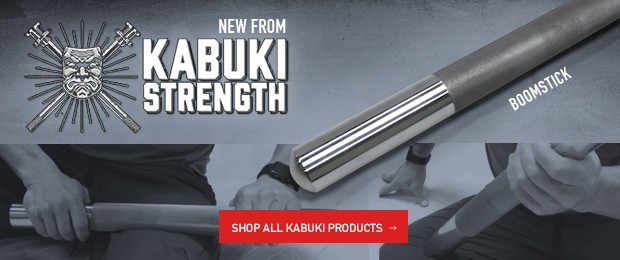 Loading Comments...