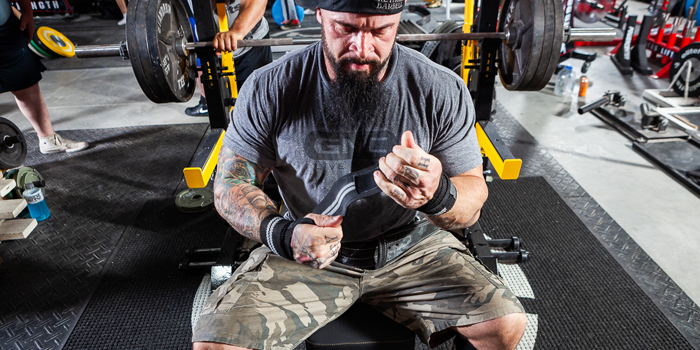 Unless you know how to use it, exercise equipment is useless. Sure, you might know how to use it, but maybe you end up using a piece of equipment for one exercise.
That's not really getting the best bang for your buck, now is it?
The first article in this series focused on a number of different exercises you can use with the elitefts SS Yoke Bar, and now this article will cover elitefts Wrist Wraps.
Wrist wraps are fairly inexpensive as far as exercise equipment goes, and elitefts offers several options:
And that's only mentioning the elitefts-brand wrist wraps. elitefts also keeps Spud, Metal, Sling Shot, and Cerberus wrist wraps in stock, too. You'll find the wrist wrap that's right for you, guaranteed.*
*I have been informed that elitefts as a company does not actually guarantee that, so don't go suing elitefts if you don't find one that works. But I'm pretty sure you will.
For further information about wrist wraps and how you can implement them into your training, check out the following articles: