Podcasts, Powerlifting, Team & Guest
WATCH: Reno Hardcore with Guest Chris Duffin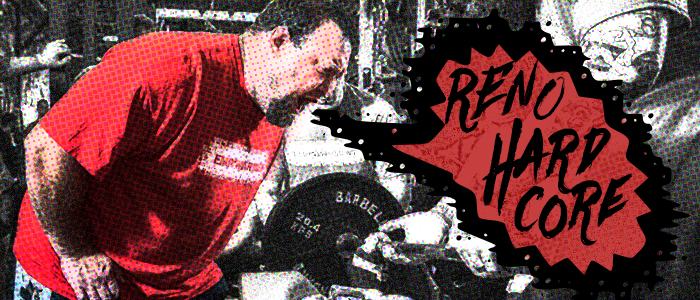 Supplementing his long-running column on elitefts.com, Chad Aichs is now bringing you training information in a new form: The Reno Hardcore Video Podcast. You can subscribe to Chad's YouTube Channel here to see every episode as he releases them. Today, his video features Chris Duffin.
---
MORE: Chad Aichs & Duffin Do Some Epic 4 Wheeling in Oregon
---
With decades of experience and countless accolades and records between them, Chad and Chris share an advanced understanding of the strength world that few hold. In this video podcast, they discuss many of the things that go through the mind of world-class strength athletes in the course of a day. They talk about the origins of Kabuki, the mental aspects of committing to a goal, masculinity, geared vs raw lifting, RPE, and how to train like Chris.
(0:44) Podcast Topics and Trip to Kabuki
(2:46) Who is Chris Duffin?
(4:10) What is Kabuki?
(6:01) Gym as theater and becoming who you want to be
(9:53) Giving everything in your life to accomplishing one thing
(12:19) What is a man today?
(17:26) Difference between raw and geared lifting
(20:47) Training difference in raw vs gear
(23:02) Do raw lifters need top-end work liked board presses?
(26:20) How to train like Chris Duffin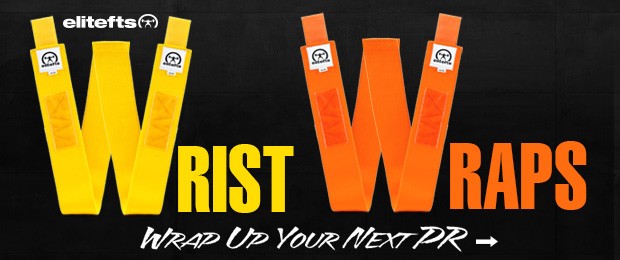 Loading Comments...